News / National
New, strict civil servants dress code
19 Mar 2017 at 08:21hrs |
Views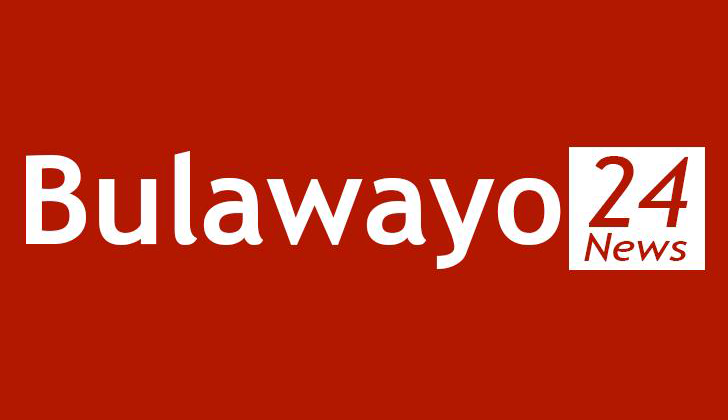 Government has introduced a new strict dress code for civil servants, citing deterioration of dress standards in the public service.
The dress code, which includes barring female workers from wearing tight trousers, sleeveless tops and dresses as well as miniskirts among other, is also being applied to members of the public visiting government premises.
When the Daily News visited the Kaguvi Building, it witnessed inappropriately dressed visitors being turned away.
"The Public Service Commission has noted with concern the deteriorating standard of dress by members of the public service and has directed that the following standards of dress be maintained by members during the course of their duties in order to uphold dignity and formality expected of them," a circular by the Public Service ministry, stamped on March 15 this year by the human resources department, read.
"Despite the complexity of women's fashions, women should put on correspondingly high standard of dress.
"The following items are not acceptable when reporting for work: sleeveless tops, sleeveless dresses, strapped dresses or blouses, tops that have low necklines tight fitting trousers, jeans, see through garments and miniskirts."
The circular — signed off by former Public Service secretary Constance Chigwamba in 2006 as circular 10 — was addressed to all heads of ministries and sought to cancel and replace general letter number 16 of 1980.
For men: "Dress must include collar and tie. There is no objection to wearing of tailored safari suits with alternative dress being suits or sports jackets for blazers."
"On formal occasions to which members are invited as representatives of their ministries, suits with collar and tie will be worn. Exceptions are only at the discretion of heads of ministries or departments.
"Normal standards of dress may be departed from when public servants are working in rural areas when duties require different considerations.
"It is however, advisable for men to keep jackets in their offices in case they are called to meetings and other formal occasions unexpectedly."
Those with medical conditions requiring them to put on open shoes will have to present medical certificates before they can be allowed into buildings.
"In the case of men, open sandals should only be worn for medical reasons and it is necessary for the respective head of departments to request for the medical certificates of the affected members," the circular read, adding that no tennis shoes or sneakers are allowed.
Source - dailynews