News / National
Man buries son at nephew's doorstep
19 Mar 2017 at 11:40hrs |
Views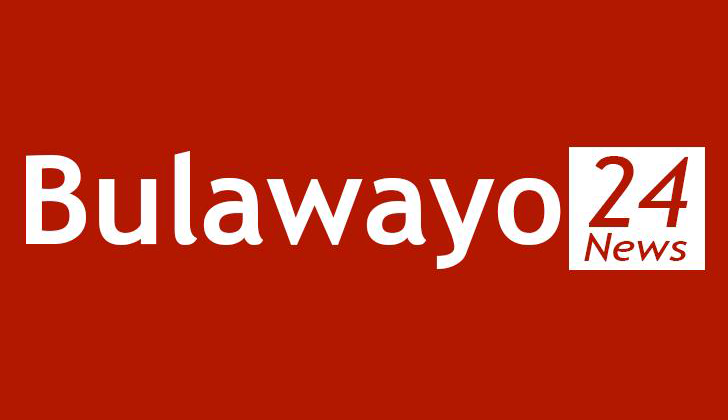 IN an incident that has left Gokwe villagers baffled, a man from Jahana area under Chief Njelele buried his son at his nephew's doorstep, suspecting his mysterious death could have been caused by an altercation the cousins had over a cellphone.
It is understood that Mr Wilson Mapfumo buried his son, Unwell Mapfumo at Mr Elson Chikavhinda Ncube's doorstep accusing him of killing his son through witchcraft.
Mr Ncube is son to Mr Mapfumo's brother. It is alleged that Mr Ncube borrowed a phone from his cousin, the now deceased
Unwell while they were drinking opaque beer in the area.
Mr Ncube is said to have used the phone but later refused to return it to the now deceased leading to an altercation which resulted in the late resolving to report the matter to the police.
Narrating the ordeal, Mr Wilson Mapfumo said while on his way to Gokwe Town to report the matter, his son suffered a stroke and collapsed.
"Ncube is my brother's son. He had a misunderstanding with my son while they were drinking beer after he borrowed a cellphone which he later refused to return.
"My son decided to report the matter to the police to have the matter resolved amicably.
"While on his way he suffered a stroke and we took him to hospital where he died a few days later," he said.
Mr Mapfumo said before he died, his son requested to be buried at Mr Ncube's doorstep.
"My son suspected foul play and informed us that he wanted to be buried at Ncube's doorstep and we followed his wish," he said.
Sehlulelo village head, Mr Nelson Mpofu, confirmed the incident saying blood started oozing from Unwell's body when the family attempted to bury him at their homestead prompting them to fulfil his wish.
"This incident occurred in my village. It's unfortunate that the place is now inaccessible due to a damaged road I could have shown you the grave.
"What happened is that the two cousins (Ncube and Mapfumo) had a misunderstanding over a cellphone. When Unwell sought to report the matter to the police he suffered a stroke and died a few days later.
"We suspect that it could be witchcraft since Unwell's mother also died under mysterious circumstances a few days before he died.
"The matter was brought before me and I referred it to Chief Njelele's court," he said.
Mr Mpofu claimed that the now deceased Unwell's spirit was now tormenting the Ncube family and they have since deserted the homestead.
"The entire family fled the homestead and they are now staying with their other son," he said.
Chief Njelele confirmed that the matter was referred to him.
"Mr Mafio Chikavhinda Ncube came here seeking the exhumation of Unwell Mapfumo's body from his son Elson's doorstep claiming that it was against our cultural practices.
"We are yet to conclude the matter," he said.
Source - sundaynews