News / National
Man beds neighbour's wife
20 Mar 2017 at 06:03hrs |
Views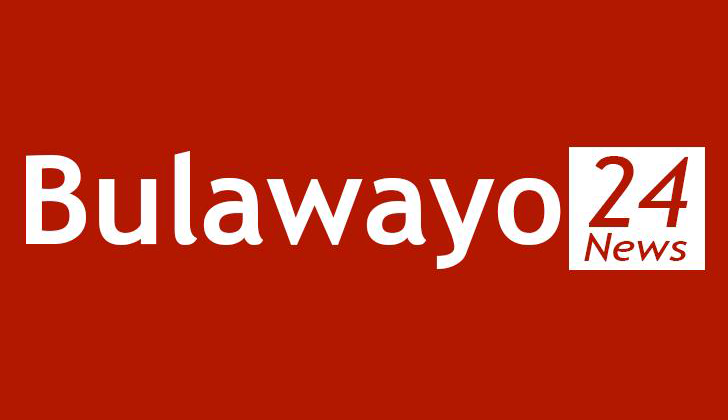 SEX next door!
A Gwanda man caught enjoying sex with his neighbour's wife in her matrimonial bed has been instructed to buy a new one because the man and his wife should not use it again because of its history.
He won't get off that easily, he was also fined two cows, two goats and $500 by Chief Nhlamba of Mhlutshwa village.
Thulani Ndlovu and Patricia Moyo had been seeing each other behind Philani Mabuza's back. News spread across the area and one villager told Mabuza who then set a trap.
He pretended to be travelling to South Africa on a particular day only to return home at 10:30pm to find his wife and lover in action on his bed.
Ndlovu bolted out of the house undressed with his privates swinging like a pendulum but Mabuza didn't have the energy to chase after him. The seemingly cool Mabuza didn't ask anything. He just took his side of the bed and dozed off. In the morning Mabuza reported the matter to the village head.
"I handled an issue of infidelity involving Thulani Ndlovu and Philani Mabuza's wife Patricia Moyo. Moyo and Ndlovu admitted that they were caught indulging in sex. Mabuza said he still loves his wife and demanded a fine from Ndlovu for sleeping with her," said Chief Nhlamba.
Source - b-metro