News / National
Zimbabwe Poverty Datum Line rises to US$467
31 Jan 2011 at 00:56hrs |
Views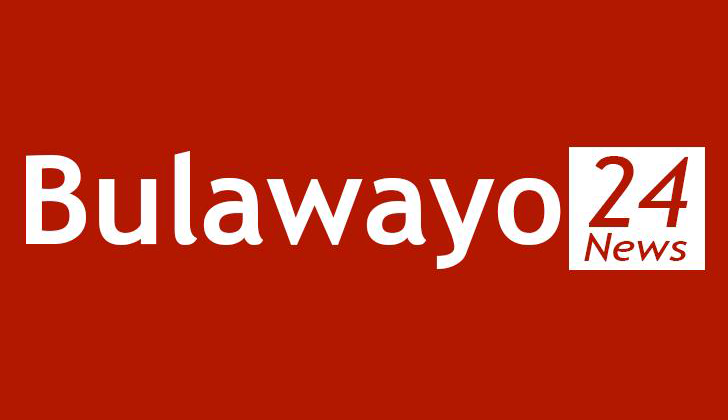 ZIMBABWE'S Poverty Datum Line increased 8 percent in 2010 to US$467 for a family of five from US$433 in 2009, largely driven by rising food and non-food prices.
The Zimbabwe National Statistical Agency said the total consumption poverty line for December last year closed at US$467 from the November figure of US$471, representing a 0,96 percent decrease.
This means that a family of five in Zimbabwe required an average of US$467 in 2010 to be deemed not poor while the same family required US$433 in 2009 to be regarded as not poor.
The Food Poverty Datum Line represents the minimum consumption expenditure necessary to ensure that each household member can consume a minimum food basket representing 2 100 kilo calories.
Since the introduction of the multi-currency system in 2009, disposable incomes have remained low as companies struggle under serious liquidity challenges.
Despite progressing on a growth mode, Zimbabwe's economy still suffers from a myriad of problems that include trade restrictions.
Coming out of a decade of economic recession, the country has failed to access lines of credit to revive the economy. Production remains squeezed and disposable incomes have not changed significantly.
This comes at a time when the rate of inflation closed the year lower at 3,2 percent from the projected 4,5 percent. According to Zimstat, an average of five persons in December 2010 required US$143 for food.
However, poverty lines vary from place to place. An average household in December 2010 ranged from US$430 in Mashonaland Central Province to US$508 in Matabeleland North Province, making it the most expensive in the country.
This has been attributed to retailers taking advantage of tourists and business conferences in Victoria Falls to hike their prices.
The quantities of commodities consumed per year in the minimum needs basket, which is consistent with the preference of the poor individuals and households in Zimbabwe, are fixed. The variations in the value of the basket are explained by changes in average prices.
Meanwhile, according to the Consumer Council of Zimbabwe, the cost of living for an average urban family of six has risen by 1 percent to US$503, halfway into January.
The overall increase in the cost of the consumer basket followed a 3 percent rise in the cost of food. This comes amid concern the increase in the cost of living could have been the result of speculative pricing by retailers anticipating Government would award civil servants a substantial pay rise.
Source - Byo24NEWS