News / National
'Killer' granny acquitted
31 Mar 2017 at 06:31hrs |
Views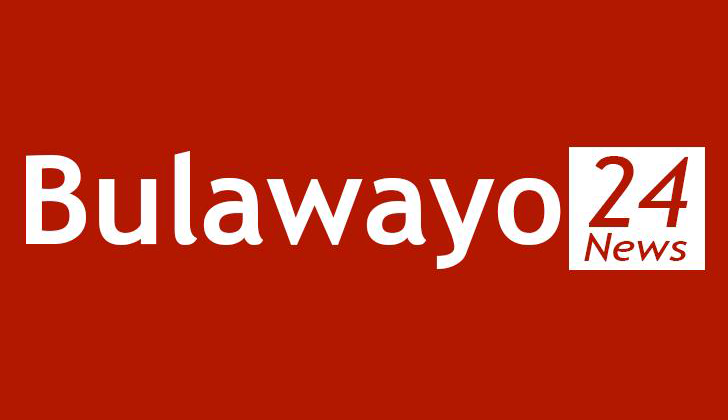 HIGH Court judge Justice Clement Phiri this week set free a 78-year-old-PFungwe granny, who stood accused of killing her lover after a bush sex romp.
Meddas Hamadziripi had been accused of having violently pulled her then 65-year-old married boyfriend Norman Gunduza's private parts in a fit of rage over money to buy soap.
In setting the "adulterous" granny free, Justice Phiri said although the court had acquitted her of the murder charge, it did not, however, mean she did not have a hand in the man's death but it was rather the absence of corroborating evidence linking her to the offence which prompted her acquittal.
Justice Phiri further said the post-mortem report by the pathologist who examined Gunduza's body was inconclusive as it did not tell the court the exact cause of death since it was conducted when the body had already decomposed. The judge added it could not be ruled out Gunduza could have died as a result of partaking in drinking an illicit brew called kachasu.
The court also ruled that Hamadziripi could not shoulder Gunduza's death since she told the court that when she left him at the spot where they had had sexual intercourse twice, he was still alive although not moving, an assertion that was not disproved by the State.
During the trial, the State had presented that Hamadziripi killed Gunduza by pulling his private parts following an altercation over money to buy soap after a sexual orgy along Chipokoteke River banks sometime in December 2013.
Hamadziripi was then arrested in 2015 when she was forced to confess her "best-kept secret" during a traditional ceremony conducted by tsikamutandas (witch-hunters).
On Monday this week, however, Hamadziripi denied having intentionally killed her boyfriend.
According to prosecutor Austin Muzivi, Hamadziripi met Gunduza on December 2, 2013 at Chaparapata Village under Chief Chinyerere in-PFungwe, where they had consensual sexual intercourse twice.
However, a misunderstanding is said to have arisen when Hamadziripi allegedly requested for money to buy soap and for her general upkeep, which request did not go down well with Gunduza, who then slapped her with an open palm once on the cheek.
After being slapped, Hamadziripi is said to have grabbed Gunduza's privates and pulled them, leading to his death.
In her defence, Hamadziripi, who was represented by Advocate Linos Mazonde, said she acted in self-defence after Gunduza attacked her first for demanding money to buy soap.
Source - newsday