News / National
MDC-T councillors clash over deputy mayor's post
04 Apr 2017 at 06:28hrs |
Views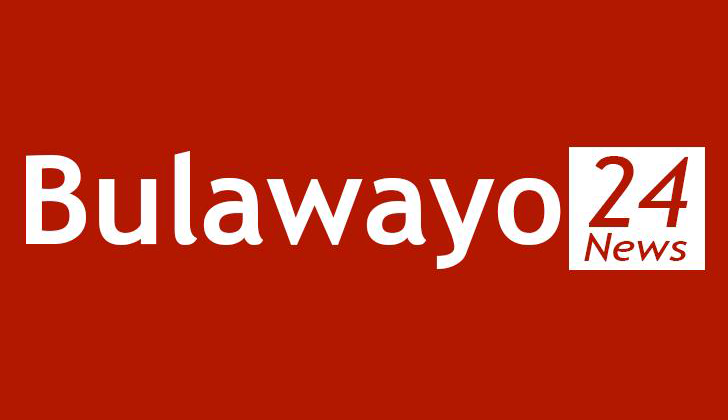 KWEKWE MDC-T councillors last week reportedly clashed during a party meeting to select a candidate to succeed the late deputy mayor Aaron Sithole.
The six MDC-T councillors in the Midlands city could not agree on a suitable candidate after three of them expressed interest in the post.
Councillors Aaron Gwalazimba, Jane Ticharunga and Bekezela Ndlovu are all interested in facing off with Zanu-PF's leading contender, Mapurazi Mapurazi.
The meeting, chaired by Moris Chinwada, turned chaotic as MDC-T female councillors shot down Gwaladzimba's candidature demanding that the seat be reserved for a female candidate.
"Gwalazimba was unhappy because there was a move by other councillors to reserve the seat for Ticharunga because she is a woman he, however, said since he was the most senior in council, having served eight years in office and has a managerial background, he should be given the post," said a source.
Gwalazimba confirmed the meeting, but denied reports that councillors were divided over the deputy mayor's post.
"The issue is that we are six councillors elected on an MDC-T ticket and there are seven from Zanu-PF, so the chances of us winning that seat are next to zero, but we are a united party and we will support the best candidate," he said.
In the 2013 elections, MDC-T councillors shocked their party leadership after they voted Zanu-PF councillor, Matenda Madzoke as mayor although both parties had seven councillors each.
Sithole succumbed to hypertension shortly after being granted bail pending appeal against his two-year jail sentence for participating in an unsanctioned anti-government demonstration.
Source - newsday