News / National
Why any leader emerging outside MDC-T and Zanu PF is regarded as Power hungry- ZimFirst
09 Apr 2017 at 06:38hrs |
Views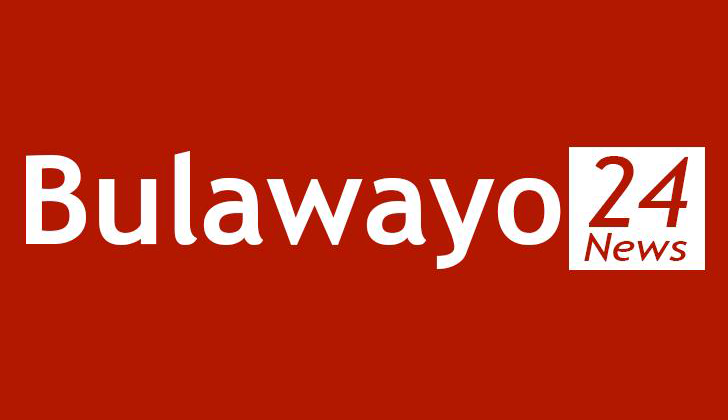 ZimFirst leader Maxwell Shumba has questioned why is that people think that leaders should emerge from Zanu PF and MDC-T and anyone who is not from these parties is regarded as power hungry.
"If a leader emerges from outside MDC T or Zanu PF, political zealots quickly label the leader with the tag 'Power Hungry'. The other day I talked about the other accusations thrown at the nascent political leaders, accusations that typically sound like coming out of Zanu's Border Gezi militia schools. ' CIO' is a typical label used," Shumba said.
"However, today, I am here to address that term 'Power Hungry', a term frequently thrown at us by who assume that the term makes us feel insulted. Well, well let's dig deeper onto this. What does it to be power hungry in politics? Is it a good or bad thing? If you were to ask me today, April 4th 2017, with less than 18 months to go before the watershed and defining elections, if I am 'power hungry'? Unashamedly my answer will be yes. And for the right reasons too."
He said President Robert Mugabe has the political power he want.
"Political power is what us in Zimfirst want. We want it so that we can institutionalize our people first policies that positively change the people's lives. We want that political power so that we can stop the abuses the people suffer everyday at the hands of the Zanu PF state. In a nutshell we want to wrestle political power from Mugabe's hands so that we can lead the implementation of the ZimFirst vision that will see Zimbabwe transformed from a mere US$4billion economy that's currently a dumping ground of third rate Chinese products, to a US$1.6 trillion economy that parallels the likes of South Korea," he said.
"We got to have real political power to be able to do that. AND for me, the ability to win the battle for political power I got to be hungry for that political power. Anyways how does one win if not 'power hungry or hungry for the power'?
I got to be POWER HUNGRY. No beating about the bush. In plain simple language, I have to be power hungry. Remember, only those who feel hungry in the stomach will fight to get food. It is only the one who is hungry for academic success who will fight to get that education. In politics if you are not hungry for power you will not launch a genuine fight to win that power."
Shumba said sadly, world over, Zimbabwe included, there many political leaders who are contend with being professional opposition party leaders leaders.
"Going to Party headquarter where they boast of being the main opposition. In reality they never launch what we call 'Patria o muerte' (country or death) Campaigns that are driven by political hunger because they essentially lack the political power hunger to positively change people's lives. So here you have it. For us to win at the game of political power, we ought to be power hungry in a good way," he said.
"We are well aware that political power, just like any other commodity (even sugar, as sweet as it is, if abused it can lead to an illness called diabetes). Good news is that for parties such as Zimfirst, that are replete with self respecting leaders that hold dear the principles of accountability and honesty, the checks and balances put in place to prevent the abuse of power once attained."
He said ZimFirst is a party is led by leaders who are hungry for power to bring positive change.
"Leaders that are hungry to send the ruinous Mugabe's government packing out of State house and bring in the fresh legs fresh ideas crew. We not building ZimFirst to be a perennial opposition party. ZimFirst has got to have the zeal, the political hunger and the resolve to fight for the right to usher in a new era for our country," he said.
"Those in the party who do not have these key ingredients will fall by the wayside because political power is not handed on a platter. We are power hungry so that we can win the fight-thence- political hunger becomes the adrenaline desperately need to push the fight for a new Zimbabwe till victory is attained. Yes we are 'power hungry' for the power that Mugabe is misusing."
Source - Byo24News