News / National
Zimbabwe students shine in Kenya
18 Apr 2017 at 19:04hrs |
Views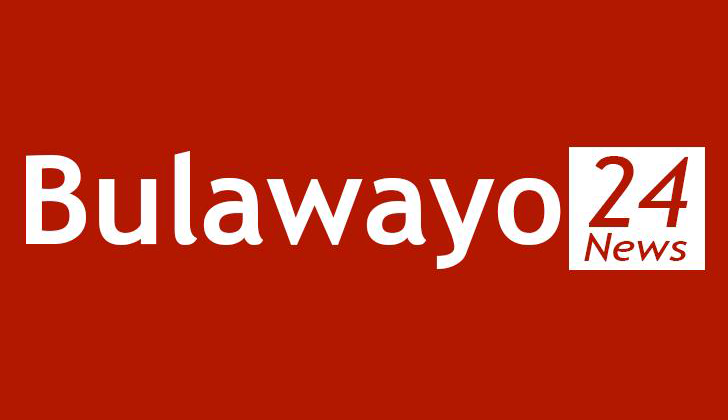 A 16 member delegation comprising students and teachers who left the country a week ago for the Orate Africa competitions held in Karibu, Kenya are back in the country with 16 medals and two trophies.
The students from Criste Mambo, Mtshabezi and Kuwadzana 2 High School have arrived back in the country from Kenya where they battled it out in the public speaking competitions and came third.
The first position was taken by Kenya followed by Botswana with Zimbabwe on third out of the 13 African countries which took part in the competitions.
It was a good experience for the students who took part in public speaking, debate, spelling, quiz, poetry and short story competitions.
Kuwadzana 2 High School head Mrs Mary Mupandawana who was at the airport to welcome her team said she is delighted with the achievements of the team which won a trophy in quiz.
The team won 16 individual medals with Criste Mambo winning a trophy in poetry.
Source - zbc