News / National
Man collect panties from every woman he has sex with as trophies
21 Apr 2017 at 09:06hrs |
Views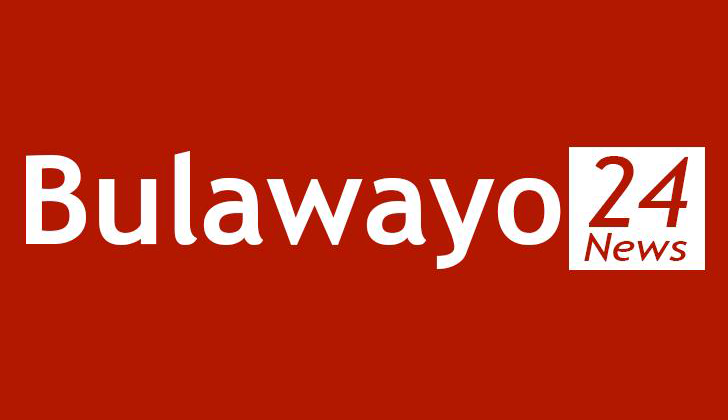 Call it a panties fetish or a mobile trophy cabinet. He has collected 30 and is still in the game!
A Gokwe man claims he has slept with more than 30 women and he has their underwear to prove his claim.
The man (name supplied) from village 6A in Gokwe under Chief Nembudziya had a pile of old panties falling off his bag while he tried taking out his wallet from the travelling bag.
His glitch moment drew the attention of fellow travellers and he had to explain himself.
He told a crowd that had gathered around him that he was in the habit of collecting panties from every woman he has sex with.
Taurai Sibanda, an airtime vendor who witnessed the incident said the man survived the mob attack because security guards at the rank shielded him from the angry mob.
"He wanted to take his wallet from his backpack and when he opened the bag a pile of panties fell from his satchel and were scattered all over. He quickly tried to take them back but was a little too late because people who were close by started asking him questions," said Sibanda.
They accused him of using witchcraft to lure ladies and some accused him of using mubobobo.
In a desperate attempt to save his skin he told the crowd which was baying for his blood that he had collected the panties from all the ladies that he had sex with.
"After seeing the undergarments the people who had gathered got angry and wanted to beat him up. He explained to them that he wasn't using any juju to lure women or mubobobo but he loved collecting panties from his sex partners just for fun," said Sibanda.
Efforts to locate the panties collector were fruitless.
Source - bmetro