News / National
Bhasikiti refuses to concede defeat
21 Apr 2017 at 12:11hrs |
Views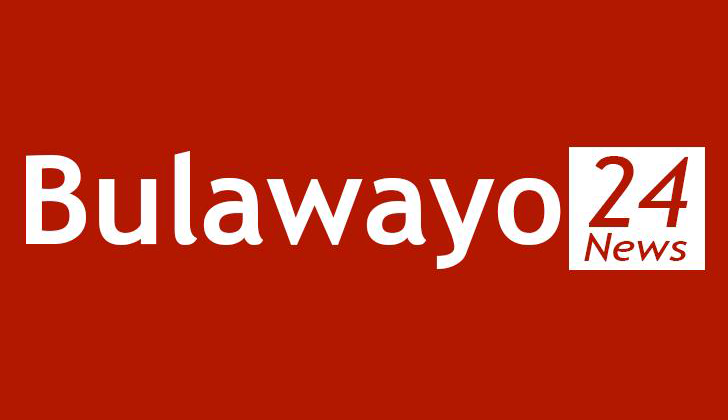 Kudakwashe Bhasikiti has declined to concede defeat to the Zanu-PF Mwenezi East MP-elect Omar Joosbi.
Bhasikiti pulled out of the by-election race citing intimidation and vote buying.
The National Assembly constituency seat fell vacant following the death of the incumbent MP Joshua Moyo on December 22, last year.
Omar garnered 18 700 votes while Welcome Masuku of NCA was a distant second with 482 votes, while Turner Mhango of Free Zimbabwe Congress Party polled 386 votes.
But Bhasikiti said he would have beaten Omar hands down had he participated.
"In the first place, Omar got fewer votes than what I got in 2013 before we put 20 000 people from Tokwe-Mukorsi; a clear indication that those who don't want Omar and Zanu-PF are in the majority. I won in absentia. They aimed at more than 40 000 and came up with less," Bhasikiti said.
Omar said the election result did not surprise him.
"It did not come as a surprise because my relationship with Mwenezi started before the primary elections," he said.
"I supported the people of Chingwizi in many ways and it was not a surprise that they identified me as a leader," he said.
The build-up to the by-election had also been sullied by allegations of intimidation and vote buying — which forced Bhasikiti to withdraw from the contest.
Civil society groups — who were monitoring the mini poll — reported "widespread confusion" at polling stations, leading to many voters being turned away.
The Zimbabwe Election Support Network (Zesn) said most of the confusion arose as a result of poor voter-education on the polling station-based voters' roll, which resulted in many voters turning up at wrong polling stations.
The Election Resource Centre (ERC), the Zimbabwe Human Rights Association (ZimRights) and the Heal Zimbabwe Trust (HZT) called for robust voter education, claiming a significant number of prospective voters were turned away or redirected for failure to locate their polling stations.
In the run up to the by-election, Omar stirred controversy among the Muslim community when Christian pastors lay their hands on his head and prayed for his success in the elections.
"There were 38 churches, they called me to address and after that they asked to bless me. I know there is only one God. They prayed in different languages asking God to bless me. I did not open my mouth, I said nothing."
Source - dailynews