News / National
WhatsApp exposes love triangle among friends
27 Apr 2017 at 14:23hrs |
Views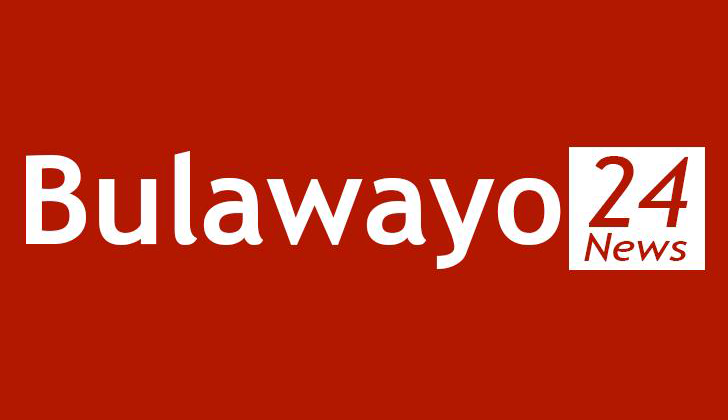 WHATSAPP messages caught in boyfriend's phone have exposed a love triangle among friends.
ZIM dancehall artiste Legion is counting his losses after his girlfriend recently got hold of WhatsApp chats exposing his love affair with her best friend.
Bibiana Kupisai recently found out that her best friend Miriam Mare was cheating with her boyfriend Wilton Isheanesu Doba while perusing Mare's phone and the two exchanged harsh words via WhatsApp.
Bibiana then proceeded to delete Legion's latest album set for release soon.
Part of the chats from Bibiana read, "… makaita kuZvish dats my qxn usandidze ruf sha m talking to you nicely ndipindure mushe and see if l don't live (sic) you alone."
Mare in response says, "uuumm bibiana wakuzondiconfuser manje bvunza imbwa yako becoz ukaramba uchinditongesa ndakuzokublocker…"
The chat ends with Bibiana saying, "Bho wangu block me if u want rega ndibvunze imbwa yangu like u said but ugare uchiziva wakaita chimha***"
Bibiana who happens to be Legion's manager as frustrated as she was deleted all of the copies of the artiste's yet to be released new album called 'Ninja RechiBhanditi' and only left some tracks that were recorded by Sunshine and DJ Tamuka.
The fired up girlfriend is reported to have left one copy in her flash drive which she still holds on to as leverage to make the 'Mdhra wemangoma hitmaker' and Miriam confess.
Just like Stunner and Olinda's stunt the duel went on Facebook where they posted their drama.
Part of Bibiana's post reads, "As it has appeared to everyone out there that Legion's much awaited album Ninja rechibanditi has not yet been released. Many of you are wondering why this is so.
"As Legion's former manager and girlfriend I'd like to let you know that l have the only flash that holds this album and l have deleted every other copy except the songs done by Sunshine and DJ Tamuka.
"Recently it came to my attention that there seems to have been acts of immorality between Legion and my best friend Miriam. Only until Legion and Miriam come out in the clean about what happened between them, will I release the album for launch…
"I am sorry to all the fans out there waiting for the album but my question to Legion is Love or the album? I am waiting, the fans are waiting."
Legion, in Stunner style, was quick to send apology on YouTube a few hours later, "On behalf of Legion campaign greetings. Last night it was brought to your light that l had some cozy chats with my girlfriend's best friend.
"I'm not gonna beat about the bush but rather go straight to the point. I was immoral as a boyfriend. For that I am truly sorry to both Bibiana and my fans. Some of you anticipate this to be an album gimmick. I do not blame them because many artists have tried that before.
"…so now l guess the million dollar question is, what next for Legion? We all have seen relationships conflicts that bring down some artists' careers, well ask Roki about it…"
Source - hmetro