News / National
Man rapes, impregnates sister
28 Apr 2017 at 10:20hrs |
Views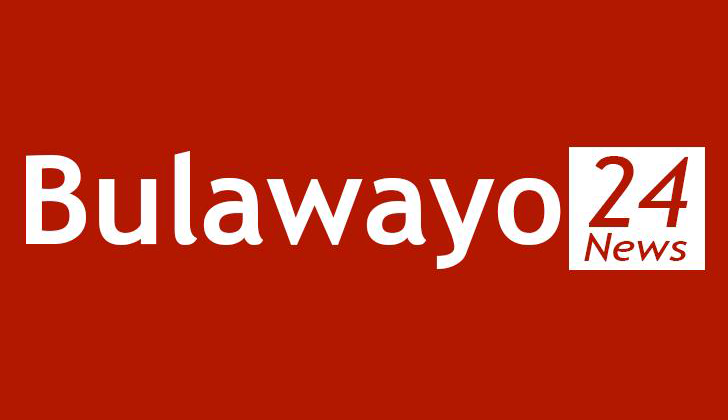 IN a case of misdirected affection, a 36-year-old man from Tombo Village under Chief Malaki in Matobo, Matabeleland South, failed to control his lust when he allegedly forced himself on his 20-year-old sister as punishment for turning down his sex demands.
As a result of the alleged sexual abuse, the woman, whose name is being withheld for ethical reasons, reportedly fell pregnant.
Circumstances to the case are that sometime in August last year the alleged rapist hatched a plan to sexually sample his sister when he invited her to his place under the pretext of collecting her cellphone.
This was after the victim, who stayed separately with her brother-cum-rapist told him the previous day that she had lost her cellphone on her way from his place.
It is reported that upon arrival, the alleged rapist asked his unsuspecting sister to enter his bedroom hut so that she could get her phone which he claimed he was in possession of.
It is alleged that when she entered, her brother closed the door and started demanding sex from her but she refused.
Her refusal did not however, go down well with the accused who started forcibly fondling her breasts before he instructed her to lie on his bed.
While lying on the bed, he ordered her to remove her clothes and she complied before he went on to repeatedly sexually abuse her.
After the act and in a bid to buy his sister's silence, he allegedly threatened to stab her with a kitchen knife and then commit suicide by throwing himself into a dam if ever she reported the matter to anyone.
As fate would have it, the matter came to light when the girl discovered that she was now pregnant. She notified the elders while revealing to them that it was indeed her brother who was responsible for the pregnancy.
She also disclosed that it happened when he forced himself on her after she turned down his sex demands.
The matter was later reported to the police leading to the arrest of the accused. For the offence he was dragged before Bulawayo magistrate Tinashe Tashaya charged with rape.
He was not asked to plead and was remanded out of custody to 8 May on $100 bail.
Source - bmetro