News / National
Woman impregnanted by family member, has birth complications
28 Apr 2017 at 10:23hrs |
Views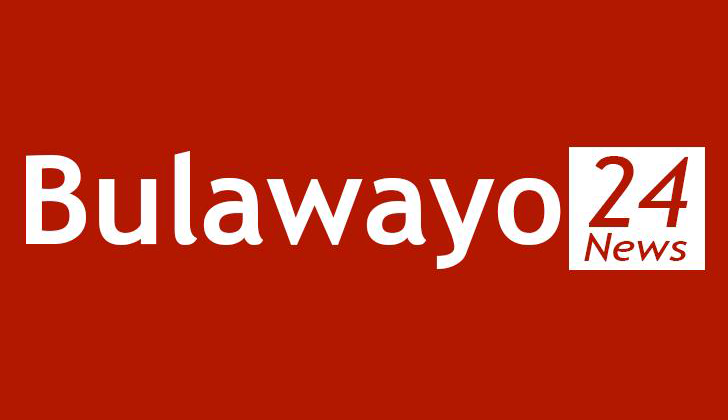 BIKITA villagers were baffled when a woman confessed she had been impregnated by a family member to save herself from dying after birth complications during a home delivery.
It is reported that Brenda Tshuma from Foroma Village under Chief Mupakwa confessed to her mother-in-law during a home delivery that the unborn baby was sired out of wedlock.
This was reportedly after her mother-in-law quizzed her over the pregnancy because of her prolonged labour.
It is reported that soon after declaring that it was Fungai Joseph Mashavira - her husband's younger brother's son - who had impregnated her, the baby was delivered.
Traditionally in some parts of Shona society if a married woman cheats and falls pregnant, she might experience difficulties during childbirth.
If a confession is not made on time the unborn child could become a stillbirth or if it lives sometimes it would not breastfeed.
Fungai is said to have also suffered a mysterious condition. He produced sperms each time he went to pee.
Meanwhile, B-Metro last Friday visited Chief Mupakwa's homestead where the matter was reported and presided over.
Chief Mupakwa said the community was outraged by the news and that he had to fine Fungai seven beasts for impregnating his uncle's wife.
Both Fungai and Tshuma confessed to the Chief that their incestuous relationship started sometime in January 2014 when Naboth, the husband, went to South Africa.
"When I summoned them they both confessed that they started sleeping together from January 2014 when Naboth was in South Africa. They continued with their affair even after Naboth's return until Tshuma fell pregnant. It's a taboo because traditionally the two are regarded as mother and son.
"For shaming our area I fined Fungai seven beasts and so far he has paid two," said Chief Mupakwa.
Although Tshuma was sent packing by her husband after the embarrassing incident, Fungai was however, ordered to look after the child until the age of 18.
When B-Metro tracked down Fungai to his homestead he ran away when tipped reporters were looking for him.
Source - bmetro