News / National
India warns Zimbabwe
01 May 2017 at 14:03hrs |
Views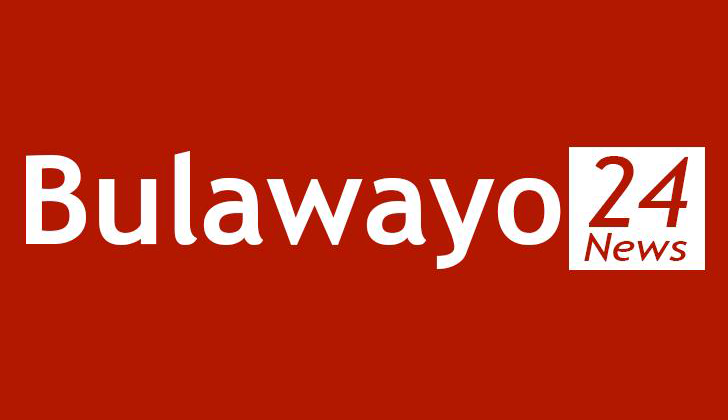 ZIMBABWE should not trust any country across the world in the exploitation of her natural resources without ensuring maximum benefits to its citizens, an official has said.
Speaking during the Zimbabwe International Trade Fair (ZITF) International Business Conference in Bulawayo last Wednesday, Indian Ambassador to Zimbabwe Mr Rungsung Masakui said the nation should ensure its citizens benefit from its resources by taking a proactive role in the exploitation of its resources.
"Don't trust me, don't trust an Indian or anybody (any other country in the world) when talking about the exploitation of your resources. For years, De Beers of South Africa was carrying out exploration of diamonds in the Marange area and the exploration came to a halt when your Government indicated that it also wanted the involvement of its geologists.
"It hurt me when I read it in the papers that Zimbabwean diamonds had been looted," said Mr Masakui.
In 2010, the Government accused the region's biggest mining giant South Africa's De Beers of looting tonnes of diamonds from Chiadzwa mining field over a period of 15 years without notifying of the discovery of the gemstones.
During the 15 year period, the Government was made to believe that the South African mining concern was prospecting.
Amb Masakui said Zimbabwe was endowed with vast resources not only in mining but as well as other sectors such as agriculture.
In the area of diamonds, he said, Zimbabwe and India should get into business partnerships that mutually benefit the two countries.
"Despite having one of the world's largest diamonds reserves, Zimbabwe is yet to benefit from its diamonds. This is because Zimbabwe exports raw diamonds that were coming to India for polishing through countries such as Belgium.
"After polishing, the diamonds are taken back to the country that exported them into India and it is the exporting country that benefits more than Zimbabwe where the diamonds were originally from," he said.
Amb Masakui said because India had one of the largest diamonds industries, Zimbabwe needed to enter into strategic partnerships with the Asian country to process the gemstones locally before they are exported.
He pointed out that diamonds beneficiation would mutually benefit the two countries while at the same time benefiting the international value chain.
Last year, President Mugabe revealed that $15 billion worth of diamonds revenue had been misappropriated by about seven mining companies that were mining diamonds in Manicaland.
To promote transparency in the country's diamonds industry, the Government has formed the Zimbabwe Consolidated Diamond Company.
Source - chronicle