News / National
Vendors demand arrest of osiphatheleni
02 May 2017 at 06:41hrs |
Views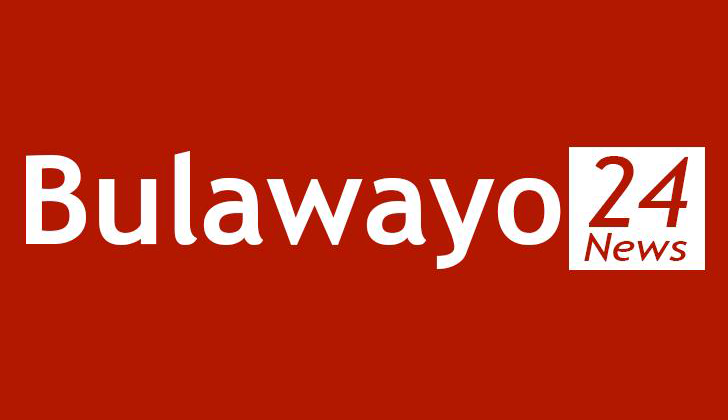 BULAWAYO Vendors and Traders' Association (BVTA) has rapped the government and local authorities for clamping down on its members, while illegal cash dealers are left to operate freely on street corners.
In a statement to mark commemorations of International Workers' Day yesterday, BVTA said it was shocked by the selective application of the law, where vendors are brutally raided, while money changers on street corners are left untouched.
"We call upon the local authority to treat all citizens in an equal manner and respect their rights as enshrined in the Constitution of Zimbabwe," the association said.
The group said it stood in solidarity with thousands of unemployed Zimbabweans, who have resorted to vending as the only source of livelihood under the country's prevailing difficult economic environment.
"We are still aggrieved that the informal sector is besieged with many challenges ie lack of clear government policies on social security, lack of medical healthcare schemes, but it is the biggest employer with over 5 million Zimbabweans," part of the statement read.
"We are deeply concerned that at local level informal workers are facing a glaring criminalisation of their sector, municipal law enforcement agents are unleashed to conduct violent raids that have maimed vendors and left trails of destruction. Their goods continue to be confiscated and disappear on their way to storage facilities."
BVTA demanded clarity on the meaning of the formalisation of the informal sector when informal workers were made to go through a rigorous police vetting process and completion of registration forms in application for vending licences at municipal offices, but some sectors of the society still argue vendors are not formalised.
"We hope this year's Workers Day commemorations provided an opportunity for the government to pause and reflect on the informal sector and provide decent working conditions for informal workers in order to achieve an inclusive economy," it said.
The group said government should put interest of informal workers first and adopt practical steps towards creating conducive conditions for the informal sector to thrive in line with provisions on economic and social rights in the Constitution of Zimbabwe.
Zimbabwe yesterday joined the rest of the world in commemorating Workers' Day.
Source - newsday