News / National
Mugabe's govt triggers regime change
03 May 2017 at 05:27hrs |
Views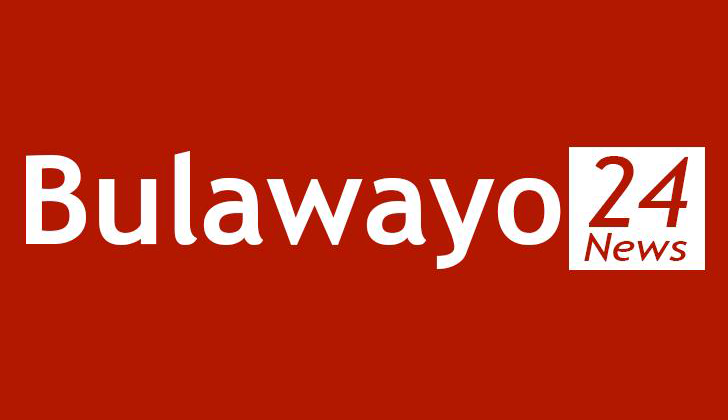 PRESIDENT Robert Mugabe's characterisation of social movements and other pro-democracy groups as regime change agents is misplaced as it is government that triggers the process every five years,
#ThisFlag
leader Evan Mawarire said yesterday.
Responding to questions from journalists on accusations that pro-democracy groups in the country were part of a regime change agenda, Mawarire said the ruling Zanu-PF was also part of the process of occasional change of regimes.
"The same government sets up the regime change agenda process through elections. It is frivolous and mischievous to accuse the democratic movement of harbouring a regime change agenda. Zanu-PF is part of that process for regime change. There is nothing criminal about it. Every five years there is a constitutional process that is triggered by government and that gives us a right to change a government every five years," Mawarire said.
Mugabe has accused the West of funding social movements and the opposition in Zimbabwe as part of efforts to effect regime change.
Mawarire was part of a group of social activists, who, in a statement, threatened unspecified but democratic action to bring the government to account.
"We are no backing down from what our Constitution allows us. While we are not forming a political party, it is not criminal to do that. There is a misconception that people have been taught by our government that talking or taking part in political activity is criminal. It is a lie.
"The State has criminalised and began to normalise this as illegal. Government has turned constitutional and democratic activity into subversion and most of us have been charged of this, which is wrong. The Constitution allows us to hold government to account. It is allowed," Mawarire said.
The statement said government's surrogate currency, known as bond notes, had failed.
"The bond notes have failed, they are not at par with the US dollar, they have served to take away the US dollars we originally banked and are not the incentive that Reserve Bank governor (John Mangudya) claimed," the statement read.
The activist called on Mangudya to "make good on his promise to resign in the event of bond notes failure."
Promise Mkwananzi,
#Tajamuka
/Sesijikile spokesperson, said the social activists would not transform into a political party, but would push for popular participation in national politics.
"The things we are going to be doing are acceptable in a democratic society. We are aware that people will be arrested.
"The citizens' movements have now come together to mobilise, agitate, act and speak out together. Every citizen has a duty to participate and stop the criminalisation of political and civic activity. This can only be defeated if we come out in numbers," said Mkwananzi. The activists said they did not have confidence in the current process and pressure for electoral reform.
#SheVotes
activist Maureen Kademaunga said Zanu-PF intimidation of the electorate had already begun.
"We are certain there will not be enough reforms before the elections. So we are working with that in mind and trying to educate people across the country, including in the rural areas, to inform them against the lie that the biometric voting system will expose the secrecy of the vote. Zanu-PF in particular has been pushing that lie and there is a gap which we are working to cover," Kademaunga said.
The statement also called for "radical key policy changes" by government in order to address the crisis.
"Zimbabwe is the only country where people celebrate getting a passport or visa to leave the country. It is a shame. It is an embarrassment," said Mawarire.
The statement added: "Today we draw a line in the sand. We know the Zimbabwe we want and this is not it. The Zimbabwe we want respects the rule of law, respects the original ideals of the liberation struggle, works zealously to protect our women, the elderly and disabled and promotes the youth."
Other activists who attended the meeting included cleric Shingi Munyeza, vendors' leader Stern Zvorwadza and Linda Masarira.
Source - newsday