News / National
War after man impregnates maid (13)
12 May 2017 at 16:12hrs |
Views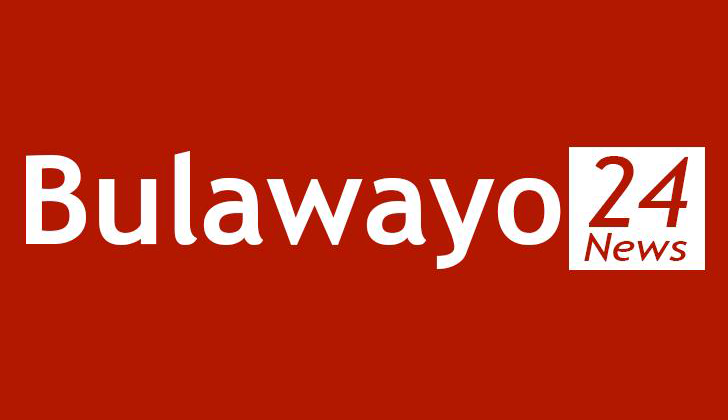 A BULAWAYO man was hospitalised after his scorned wife grabbed and pulled his manhood, injuring him in the process after she discovered that he impregnated their 13-year-old maid.
It is reported that Phumulani Sitsha flew into rage after she discovered that her husband Joel Pawandiwa had been double-crossing her with their maid.
Sitsha (39) reportedly boiled with anger after she found out that she had been enjoying the same magic stick with their maid who is three times her junior.
This was after she confronted the minor when she discovered that she was pregnant and revealed to her that it was Pawandiwa (43) who was responsible.
This did not go down well with Sitsha who quickly confronted Pawandiwa who also confessed that he had been playing hide the sausage game with their house helper.
Pawandiwa however, got more than what he had bargained for when Sitsha in a bid to "fix" the same body part that Pandawana had "sinned" with, sprung like an enraged bull and grabbed his manhood together with the testicles and forcibly pulled them.
Pawandiwa was injured in the process and had to seek medical examination at the United Bulawayo Hospitals (UBH).
This came out at the Bulawayo Civil Court where Pawandiwa was seeking a protection order against his wife.
"Phumulani Sitsha is my wife and we have been customarily married for 22 years. She is the habit of assaulting me.
She once assaulted me before she grabbed and forcibly pulled my privates. I was injured in the process and went to United Bulawayo Hospitals for medication.
"The reason why she is assaulting me is that I impregnated a girl who was working for us but I have since taken her as my second wife," he said.
Pawandiwa also said his wife was verbally abusing him saying she was no longer interested in him and if he wanted sex he should sleep with his mother.
In response Sitsha didn't dispute her husband's accusations.
"I do not dispute what he said. The reason why I assaulted him is that he betrayed my trust by impregnating our maid. Just imagine I took that girl from our rural home in 2015 when she was 11 years old.
"Trouble started when I discovered that he had impregnated her. From that day we never had peace in the house.
Sometimes he sleeps outside and when I asked him where he had been he shouts at me, leading us to fight," said Sitsha.
In his ruling the presiding magistrate Sheunesu Matova however, ordered Sitsha not to physically and verbally abuse her husband before he referred the couple for counseling.
Source - bmetro