News / National
Bulawayo runs out of birth control pills
17 May 2017 at 05:39hrs |
Views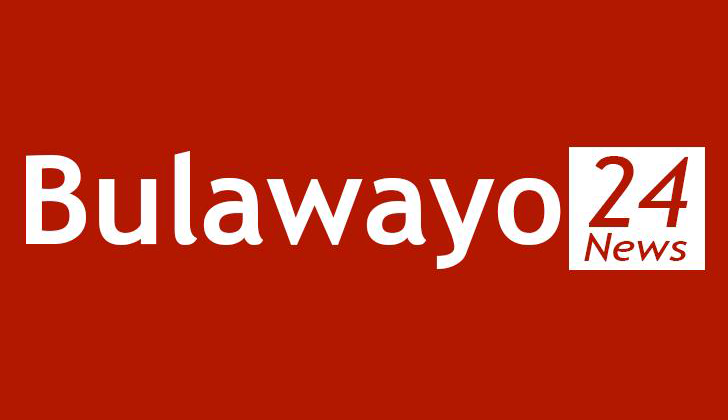 BULAWAYO has been hit by a shortage of Marvelon, a birth control pill which experts say had less side effects compared to other methods of contraception.
In a survey conducted by Chronicle in Bulawayo yesterday, most pharmacies said they ran out of Marvelon stocks about two weeks ago.
A local pharmacist said they no longer had it in stock.
"We have since started selling the Control Pill, a combined oral contraceptive that is manufactured by Family Care Limited. This kind of pill was very popular but we put it away when we had shortages in 2014 and Marvelon was sold instead," he said.
Zimbabwe National Family Planning Council (ZNFPC) Bulawayo and Matabeleland North provincial manager Mr Blessed Gumbi referred questions to the national spokesperson Mr Martin Mukaronda.
Mr Mukaronda had not responded to questions emailed to him by the time of going to Press.
However, a source within the ZNFPC said existing stock of Marvelon birth control pills expire in August this year and chances of getting new stock were slim.
"We had to withdraw the pill from pharmacies and other outlets where women were accessing it because of its shelf life. However, we still have a few centres where it is still available but we are only giving a two months' supply," she said.
"The pill was introduced on temporary basis to meet demand and now women will have to use other control pills available."
ZNFPC introduced Marvelon in 2015 to complement the Control Pill following donors' failure to procure the latter at the end of 2014.
Marvelon is a monophasic pill and each of the 21 tablets has the same dose of hormones in it.
When it was launched in 2015 health officials said Marvelon was one of the most reliable methods of contraception on correct usage.
"It has several advantages over other methods of contraception such as the fact that once one stops using the pill, they are able to become pregnant.
"Marvelon suppresses the natural hormone cycle, making it a very effective contraceptive method. This pill also reduces the intensity of period pains or may completely cease them and lessen the flow of periods and allows improvement of premenstrual tension," said an official.
Source - chronicle