News / National
People in Matabeleland always lose because they reason too much
19 May 2017 at 06:37hrs |
Views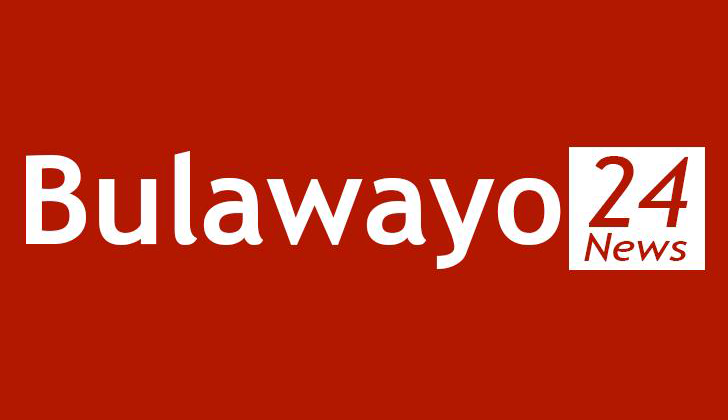 Mthwakazi Republic Party spokesperson Mbonisi Gumbo has said people in Matabeleland have continued to lose because their leaders always use reasoning in dealing with issues.
"I have discovered that what makes people from Matabeleland loose everyday is because their leaders they reason too much. Even when they are provoked they start to think of how the perpetrators will feel more that how they feel as victims. The new policy now is Mthwakazi first, we can't please every one at our expense. And the Slogan is Ko Mthwakazi Asifuni Bumbulu," he said.
"They always say and do what they want but Dr Nkomo will say peace manini bantwabami, Prof Ncube will talk of Unity same as Dabengwa or any other Mthwakazi leader. At MRP we say enough is enough we call a spade a spade asifuni bumbulu. And I don't want to hear anyone saying what happened at BF is not political what what. Tell the state security to withdraw delela first. Our members aught to participate in the fundraising for Bosso fully without shame Bosso is our National team and a source of our pride and we as MRP WE STAND FOR PEACE AND JUSTICE IN OUR LIFE TIME."
He said he will officially issue a press statement as MRP secretary for Information and publicity over the so called Highlanders hooligans if he discover that it is actually true that the Army commented on Bosso Dembare match.
"I will argue that the so called Highlanders hooligans are in fact the state security that wants to start another Gukurahundi genocide through the back door. I will argue that Chiyangwa, Kusosa, Zanu PF, Zifa, Dembare and the state security that includes the army, CIO and police actually connived to cheat Bosso for political reasons to further their 1979 grand plan and Shona suprimacy. We stand firm in defense of Mthwakazi freedom, culture, unity and development. UMthwakazi First. Asifuni Bumbulu," he said.
Source - Byo24News