News / National
'Tongai Moyo's shops haunted'
19 May 2017 at 15:28hrs |
Views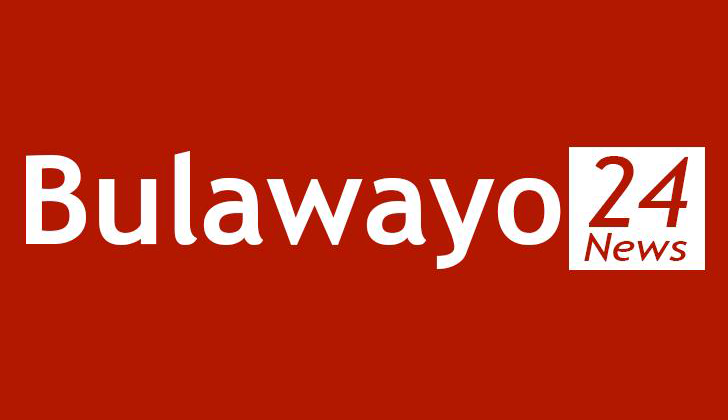 THE late Tongai "Dhewa" Moyo's business empire - Samanyemba Supermarket and Bar - now resembles a white elephant amid revelations that the departed sungura ace ordered his family to stay away from the business, H-Metro has established.
Nestled in the heart of Sesombe, Zhombe, just 18 km from the Harare- Bulawayo highway, the empire, which also included booking houses and a stage, has been neglected since the death of Tongai Moyo in 2011.
Such is the sad scenario that Dhewa's vision to empower members of his community has remained in limbo as there is no business going on despite the shops being in good shape.
There are also reports that the project belonged to Dhewa's late second wife, Barbra Muchengeti.
Heir to the Utakataka Express, Peter Moyo, said very little to explain why he is not acting on his father's dream.
"Before my father died, he ordered my grandmother not to let anyone operate the shop and she relayed the message to the whole family.
"That's all I can say," said Peter Moyo.
"The keys are with my grandmother and she has never wished to use them," he added without shedding more light.
Peter, who was paying a courtesy call to his rural home on Wednesday, was met with some staunch Dhewa fans who expressed concerns over the joint, which is turning into a white elephant.
"We feel let down by the late Tongai Moyo's son, Peter, who is not doing anything about his father's dream.
"After meeting with him here, we have shared our concerns over the place and we are even suggesting that he launches his forthcoming album on his father's stage," said one Trymore Mapfumo.
However, one elderly villager dismissed Mapfumo's plea saying Peter's hands are tied.
"Even if Peter is the heir to the Utakataka legacy, he cannot do anything towards development of the shop nekuti tinoziva nzvimbo iyi ichitangwa yaivakiswa namainini vake.
"He is only a child and he is adhering to his father's instruction," said Sekuru Tsvangirayi.
Others also alleged that the shop is being haunted and people could hear footsteps at night.
"The place is strange at night and we hear voices and footsteps from the next building.
"We have even refrained from staying out late at the shops otherwise the strange voices and footsteps get to us," said one Timothy Garwe.
One woman who is temporarily using one of the guest houses said she has no problems staying there.
"I don't have any problems staying in the rooms, ini changu kungochengetawo pano and I use the rooms at the back of the shop," she added.
Source - hmetro