News / National
Satanism scare at Zaoga?
01 Jun 2017 at 17:04hrs |
Views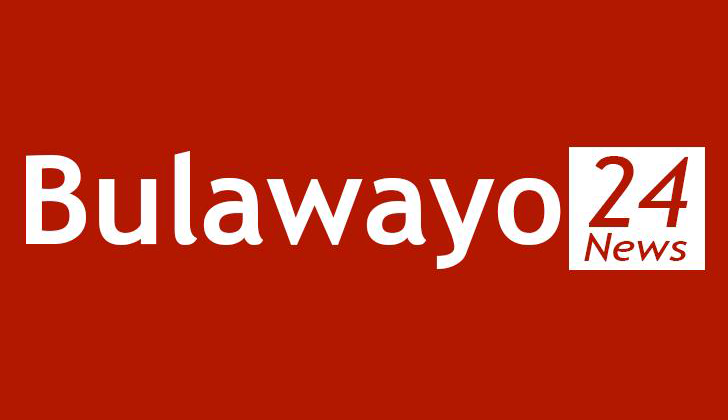 AUTHORITIES at Zimbabwe Assembly of God Africa (Forward in Faith) were yesterday not in a position to comment on allegations that their SA-based senior pastor and his wife are into Satanism. Of late there has been rampant abuse of social media with people making false claims, especially against religious leaders.
While chances are high that this might be one such abuse of social media, the circulating allegations seem to have influenced public opinion. There were even unconfirmed reports that Pastor Taderera Jiri and his wife were to appear before the church's disciplinary committee yesterday over the allegations.
An image of the married couple and audio messages are circulating on social media with claims that they are Satanists.
Zaoga secretary general Dr Washington Rupapa yesterday said he was too busy to respond to the allegations. "He said he is too busy to meet you," said Rupapa's secretary when H-Metro visited their headquarters.
During the visit, the story was awash among the church leaders who had convened board meeting. However, it could not be established if the meeting was concerning the message circulating on social media. The audios, recorded by male and female persons purported to be from the church, disclose that one Pastor Taderera Jiri's wife (based in South Africa) changed into a snake while standing before a congregation of single women where she had been invited as the guest speaker.
The single women are reported to have uttered a prayer in the presence of the guest speaker exposing her Satanism.
"Madzimai akanamata zvakasimudza Mwari pachigaro Mai mufundisi vakasanduka kuita nyoka zvichibva pasi madzimai akatora," says the message circulating.
"She later confessed that she was into Satanism and was the one behind the initiation of Evangelists and senior pastors in the church," it says. One of the evangelists alleged to have been 'initiated' - only identified as Danny - is among preachers at the prayer meeting dubbed Explosion Night to be held this Friday in Sunningdale.
The church leaders at the headquarters were awash with the story soon after the meeting, but decided not to say anything to the H-Metro crew.
ZAOGA visionary Dr Ezekiel Guti was out of the country and that may explain why no official position had been reached over the issue.
Source - hmetro