News / National
'Zimbabweans at home and abroad have a choice to make,' says Zimfirst
06 Jun 2017 at 06:56hrs |
Views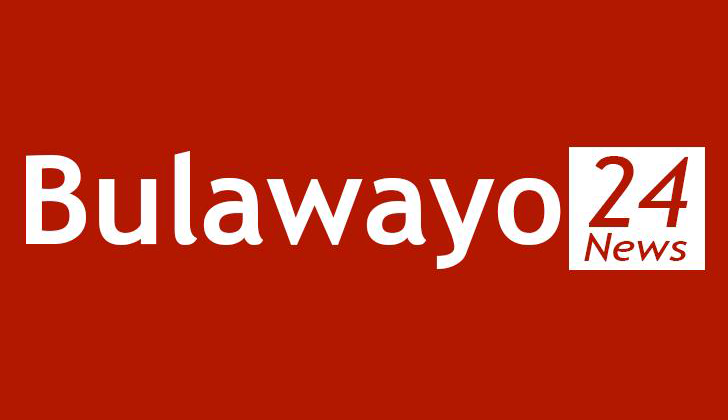 ZimFirst leader Maxwell Shumba has said as the country draws closer to the 2018 elections Zimbabweans are again presented with an opportunity to chose their leaders and it is high time they must carefully chose their leaders with their interest at heart.
"At this point Zimbabweans at home and abroad have a choice to make. This is a unique moment where ZimFirst (the entity that represents fresh ideas and fresh legs) is calling all patriots to recognize the opportune moment that is in front of us. Elections in 2018, as we know very well will be marked by massive rigging. Nothing new here. It is an old story, nothing we familiar with that rigging song," Shumba said.
"This moment, as I pen this, is not about the rigging that is about to happen or is happening but what to do about it and how to do get it rid of it. We have been led down the garden path and we have seen every rose wilt in our path and now we are yet down another garden path towards 2018."
He said the majority can follow a wrong path without any qualms as long as there leader is in front.
"It has happened before and if we do not act will happen again. Back to the head of the story: We are here now and clearly two forms of leaderships are emerging:
One form- driven by old ideas, doing the same things over and over but expecting a different result, using popularity of the not so informed as the barometer of a 2018 win, all stakeholders conference is not necessary because popularity guarantees a win, diaspora are considered cash cows only and should not take any lead in finding a solution for the national crisis at hand," he said.
"The other form is a platform of fresh ideas. The all (at home and diaspora) are welcome as long as they can contribute, national leadership is not reserved for those at home and the way to build a mass opposition movement is via a stakeholder conference and fresh ideas potent enough to astutely deal a blow to Mugabe's rigging efforts."
He said before the 2018 ballot, Zimbabweans can shape the destiny of the country if they make a wise choice at this unique moment.
"Between the two forms lies the solution to our crisis and the choice is yours. Either rally behind fresh ideas or rally behind old ideas. That is the choice before the 2018 choice that has to be made. If you chose the former, you can inbox for an overview of the roadmap to the all stakeholder mass opposition movement (MOM) conference that is coming soon," he said.
Source - Byo24News