News / National
'Elect Mbonisi Gumbo for Bulawayo East constituency'
06 Jun 2017 at 05:57hrs |
Views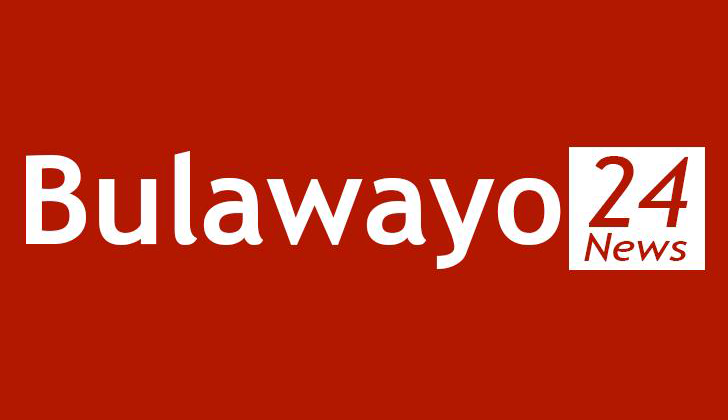 Mthwakazi Republic Party has given reasons as to why the electorate should elect Mbonisi Gumbo its spokesperson as a legislator for Bulawayo East constituency.
"Mthwakazi Republic Party realizes that Bulawayo East Constituency is a home to many Business people who have kept the City of Kings going, through their contribution economically. Bulawayo East Constituency comprises of mostly Low Density suburbs where our company Bosses like CEOs, Directors, owners, managers and so forth," said the party.
"Most of which contributes immensely to the Bulawayo City council coffers, they employ a lot of our Bulawayo residents.. MRP understands that the Zimbabwe central government, is not doing enough to help Bulawayo Business people, by setting the environment conducive for them to do business. Bulawayo is today under developed, companies are closing down because there is no business or the available business opportunities are being taken away by outsiders."
The MRP said it believes that the Indian community in Bulawayo are hundred percent part of us, the White people in Bulawayo and the rest of Mthwakazi are part of us and are not our enemies but Mugabe's as he always say.
"The black business people in Bulawayo are hundred percent respected by MRP and we believe in unity ,together we can get Bulawayo working again. As MRP we have noticed with great concern that Matabeleland Law makers from both the MDC and Zanu-PF are clueless, most of whom are always quite in Parliament when we have a whole lot of problems in the region," said the party.
"MRP promises that we will fight for the protection of our business people. The current MP for the Bulawayo East constituency is only known for advocating for prostitutes freedom, but nothing for the important Constituency in Bulawayo. I respect former Bulawayo East MP David Coltart, but i think he has done enough and its high time he quit and back me as a young man, because i wouldn't want to contest against him. "
MRP said it strongly believes that the government tenders in Bulawayo and the rest of Mthwakazi must not be given to outsiders.
"We will call BCC to order, a win for MRP will make sure that no tender at both local government or central will go outside this city. It is therefore important to respect these people and protect them hence the need for them to elect MRP MPs, you will be rest assured that MRP wont keep quite we will defend you and protect you. MRP will only campaign in the four provinces namely Matabeleland North, Matabeleland South, Midlands, and Bulawayo," said the party.
"We intend to get a mandate from our people that will usher in a new development. We have plans to setup at least a minimum of three Shopping Malls in all provincial towns and not less than one district Shopping Mall in our district towns and this will be done through public/private enterprise, and first preference will be given to local business people. In Bulawayo alone MRP believes that we need at least a Shopping Mall in Cowdrypark, Luveve, and Mgwanwini. Bulawayo East on its own needs a befitting shopping center, to decongest the Bulawayo CBD. We have seen this working in South Africa and its high time it is implemented here."
Source - Byo24News