News / National
'Phone call to god pastor fakes miracles'
07 Jun 2017 at 21:36hrs |
Views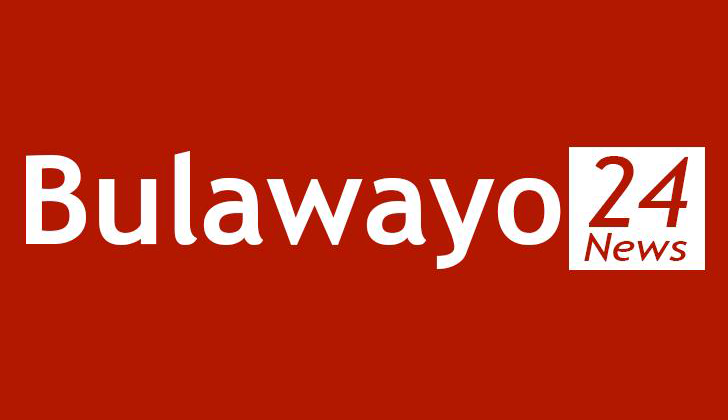 CONTROVERSIAL Pastor Paul Sanyangore of Victory Church International, who claims to have God's contact number, is at odds with one of his lieutenants who is threatening to expose his secrets, H-Metro reported.
Pastor Sanyangore's cousin Andy Zimunya revealed to H-Metro that he is living in fear following his differences with the man of cloth who claimed to have walked on water saying 80 percent of his miracles were fake and describing him as evil.
Pastor Sanyangore said he cannot fight with his brother in the Press. Andy, who is now demanding a hefty amount for the services owed to him, disclosed how he would work under Pastor Sanyangore's instructions to book people on prayer line and take their names to the latter for fake prophecies that sound accurate to the crowd.
"I clashed with my brother, Pastor Sanyangore, he pronounced a bad spell on me and my mother and, as we speak he is threatening me and my mother.
"I nearly took my life last Saturday after he cursed me with unprintable words.
"He is giving people my contact number to threaten me after I warned him over disclosing his underhand ways," said Andy.
WOMEN
"To be hornest with you, Pastor Sanyangore is so evil that as we speak, he has no phone after he clashed with his wife over his girlfriends, pavakadzi haabvire zvose zvaanoita ndezvenhema kutsvaga mari chete."
WALKING ON WATER
Andy said Pastor Sanyangore faked walking on water as someone edited a video of him walking on a cloth to fake the miracle,
"Pastor Sanyangore worked with guys who helped him to fake walking on water, What he did when he was asked by a photographer named Fatso to walk on a cloth and the cloth was edited out and replaced by water to make it seem like he walked on water," said Andy.
SEWAGE TO WATER
"On the raw sewage changed into clean water, Sanyangore worked with one Eddy nothing was miraculous since they only exchanged the tins full of water."
PHONE CALL FROM GOD
"No call from God did he ever receive. He made a deal with Tich Mataz on the claimed prophecy, this (Andy's phone) is the phone Sanyangore used claiming that he was speaking to God," said Andy.
Andy went on to claim that Pastor Sanyangore wrote names of Star FM presenters Phathisani Sibanda and KVG and other selected names who are against him on an alter for them to face a bad omen.
Andy is expected to give more details of how he was used by Prophet Sanyangore in making false prophecies and faking miracles saying he wants a truck to compensate all the work he did since the beginning of Victory Church International.
MARRIAGE
"Sanyangore's wife is not at peace, she is fighting battles with my brother over his infidelity forcing her to take his mobile phone.
"It is sad to note that Sanyangore's wife will be in tears when her husband pretends to restore other families' marriages.
"He is after anyone who tries to help him and I do not see, not spiritually, but with my eye, if his ministry is to continue. Last Sunday he ministered to less than 100 people at his new base in Houghton Park.
"He delayed to attend people waiting for him that Sunday and I want to believe he was trying to reason with his wife who is not at peace with Sanyangore's girlfriends.
"She was rushed to Parirenyama Group of Hospitals recently after she attempted suicide over Sarmangore's infidelity, zvakaoma, he needs someone to deliver him from such quagmire of ignorance.
"He is too impish to be a man who receives advice from others and this is taking him into an abyss," said Andy refusing to answer allegations that he cheated with a married woman forcing Sanyangore to punish him.
And all that Pastor Sanyangore has said to them alarming allegations h. been: "I cannot fight my brother in the Press."
Please donate!
If Bulawayo24.com has helped you, please consider
donating
a small sum to help cover the costs of bandwidth. Anything you can provide is appreciated, thanks!
Donate with PayPal
Source - hmetro