News / National
Simunye making waves and significant progress in UK
14 Jun 2017 at 15:16hrs |
Views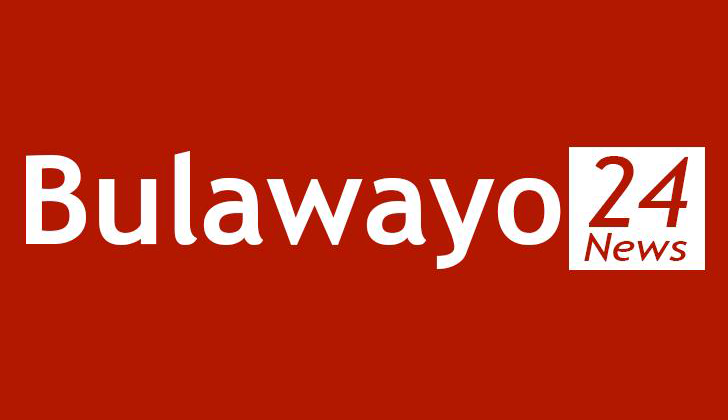 The best way of dealing with the traumatic effects of death is to be physically and psychologically prepared. This is easier said than done, however, a group of like-minded people in the UK have managed to come together and form an organisation which in its small special way will work towards meeting that fundamental goal or preparedness for the eventuality. The name of the organisation is called Simunye Bereavement Community Trust otherwise better known as Simunye. Simunye is a Zulu/Ndebele word which denotes unity and togetherness. Membership of the organisation is drawn from those in the UK who originally hail from Southern Africa.
Mr Alex Ndebele speaking at the occasion of the unveiling of the organisation's website (
www.simunye.org
) thanked Mr Zenzele Mazibuko who designed and built the website for the organisation. Mr Ndebele went on to say, "We are happy to launch our brand-new one-stop-shop website for all our information and services we offer, now people can make their payments and donations online and access all our important literature from one place"
Simunye Bereavement Community Trust is relatively a new organisation which was pre-launched last year in November in Birmingham and then fully launched early this year in London, its aim is to adequately and appropriately carter for and support its members on a number of fronts, chief among them being when members experience death. The support is not only financial, but also practical and emotional. Members of Simunye are based in the United Kingdom whilst the beneficiaries can be anywhere in the world. "We came together after experiencing hardships in the UK when loved ones passed on, there was no organised practical and emotional support, also we had seen some of our community members failing to repatriate their loved ones back home for families to pay their last respects and for decent burials, we have put a stop to that, our members will be fully covered and supported during and after" Mr Ndebele the Chairperson of Simunye said.
Simunye is more than just a bereavement association, it is a family to its members and a business venture. Many business initiatives are on the pipeline.
Within a short space of time Simunye has managed to achieve a respectable financial position, through membership contributions and fundraising activities.
"It is safe to say that we are on track and within a short space of time we have almost hit our target membership, we do not want a big membership, but we aim for a reasonable but quality membership. Currently we have spaces for a few potential members. Once we recruit this number we will close recruitment for the year until the next review cycle next year" Mr Makhula who is the Treasurer of the organisation said.
Mr Makhula is the chief fundraiser within the organisation, a job which he has discharged with a distinction. "We don't want to look after our members only after death, but we want to look after each other right now through empowerment schemes" Mr Makhula said.
Simunye is currently advertising for a few membership spaces for this year, if you are in the United Kingdom and interested in joining hands with them please contact Mr Zenzele Mazibuko 07732367941 (Secretary) or Ms Creddy Siziba 07460110013 (Vice Chair) www.simunye.org
Source - Thulani Nkala