News / National
Mugabe's govt focuses on high-rise buildings
18 Jun 2017 at 08:51hrs |
Views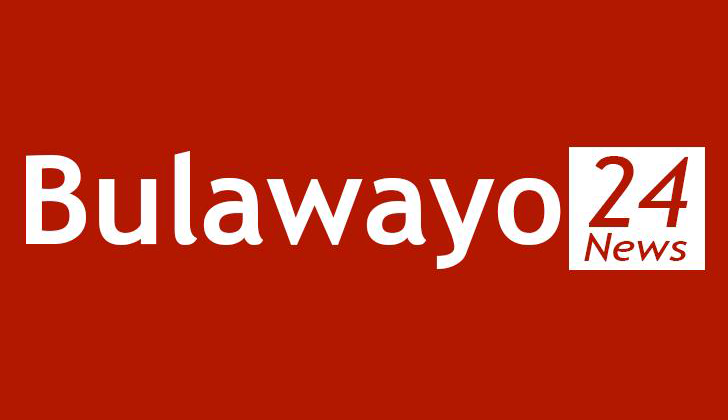 Government is now moving towards constructing high-rise apartments as opposed to expending more land on single storey houses following President Mugabe's call to stop the wanton distribution of land for housing.
The Ministry of Local Government, Public Works and National Housing has come under intense criticism for focusing on stand allocation at the expense of sustainable housing provision models.
As a result, the Urban Development Corporation (Udcorp) has now intensified its thrust on developing high-rise building to accommodate over 40 000 households in Manyame. A layout plan for the development of flats in the area has since been submitted to authorities, with approval of the blueprint expected next month. Initially, the layout plan for the area focused on single storey houses, a development that would have witnessed only 10 000 housing units being built.
Further, Udcorp has begun preparatory work for a massive urban regeneration programme that will witness old single storey houses in some suburbs being demolished to make way for the development of flats.
Houses in some of Harare's old suburbs are being targeted for the initial roll out of the programme. These plans fall under Udcorp's urban densification project which seeks to increase the number of people who can live in a given area.
Udcorp town planner Ms Constance Muchoni told The Sunday Mail last week that water supply challenges were delaying the plans for construction of flats.
She said, "We are trying to come up with a workable model that is responsive to the infrastructure we have in place, especially for water provision.
"Our focus at the moment is with the new towns that we are planning where we are prioritising a greater chunk of our efforts to flats and semi-detached houses that conform to our densification policy.
"The challenge we have is with water supply whereby the infrastructure we have at the moment cannot supply high rise flats owing to low pressure.
"We are however carrying out feasibility studies to ascertain in which areas we can build flats with the level of water supply we have.
"We are also looking at other projects such the Kunzvi dam which is expected to vastly improve water supply for small towns like Chitungwiza. A dam of that nature allows for better water supply to flats, giving us the leeway to develop going upwards. Our plan at the moment is to build four storey flats, which do not require elevators because from five floors going up there will be need to build elevators in those flats. "As part of the densification thrust we intend to largely focus on flats for our new projects in Manyame and Chishawasha.
"We already have a layout plan, that is largely for flats and semi-detached houses and it is awaiting approval.
"We expect the plan to be approved by July.
"Our plan, especially for Manyame, shows the advantages of building going up as compared to current thrust of going sideways.
"For Manyame we are now going to be able to build around 40 000 houses in the form of flats whereas if we were to build going sideways we were only going to have 1 000 houses."
Ms Muchoni said the urban renewal programme will witness houses deemed unfit for human occupation being demolished.
She added, "We are also exploring urban regeneration, which is an area of development that has been largely overlooked.
"We intend to identify areas that were built long ago to the extent that some of the houses in those areas are no longer fit for human occupation. We intend to demolish these houses and replace them with flats to maximise on the number of houses that can be built per particular area. Our first survey will focus on Harare, where we intend to identify such areas.
"But this is a project that is still at planning stage and we will be working with the local authorities as well as our Ministry."
Speaking at the inaugural Presidential Youth Interface Meeting at Rudhaka Stadium in Marondera yesterday, President Mugabe said the wanton distribution of land to people by the Ministry of Local Government, Public Works and National Housing should stop.
Land, he said, was a finite resource and future generations would end up having none if the approach was not altered.
"Land in urban areas is inadequate for us to parcel out to you," said President Mugabe.
"We want to have a programme where we build apartments. Ndakanzwa mukuru wenyu achiti makatemerwa naVaKasukuwere (Local Government, Public Works and National Housing Minister) kuManyame uko uko.
"Ndinonyunyuta nenyaya yacho nekuti tikaramba tichidaro hapana kwatinosvika. You are wedding and having children and your children will in turn have their own kids. If we give stands, it is all the land that will be going and will the future generation get the stands?"
Source - zimpapers