News / National
Buyanga introduces $1 gold backed medallions
19 Jun 2017 at 06:52hrs |
Views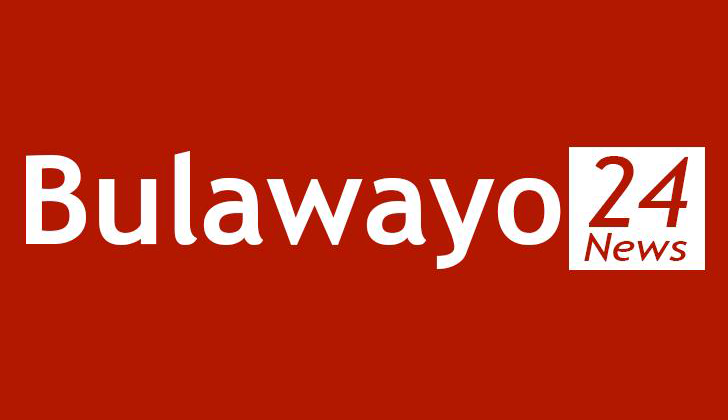 ZIMBABWEAN entreprenuer Mr Frank Buyanga's African Medallion Group has introduced $1 gold-backed medallions citing increasing demand for the recently introduced product and the desire to cater for the ordinary clientele.
A medallion generally refers to a piece of jewellery or ornament with the shape of a medal that can be put for bids at a certain derived value.
In April this year the African Medallion Group launched the innovative Pan African Gold Medallion - a limited edition ¼ Oz, certified gold medallion whose production was only limited to 10 masterpieces. All medallions were sold within 48 hours and the group started getting more orders, said Mr Buyanga in a telephone interview from South Africa.
Riding on the "noteworthy" demand, he said his company was compelled to make 100 Africa Day medallions at a nominal price of $5, which were all sold out again before the release date (Thursday, May 25, 2017). Each $5 (ADM) Africa Day Medallion came with full certification that serves as a confirmation and guarantee that holders possess a genuine Africa Day Medallion detailing founder Frank Buyanga's signature.
"We have now made $1 medallions, which have been accepted by our clients. The $1 medallion is backed by real gold reserves by the African Medallion Group. We are registered on the London Metal Exchange. As you know I am in the finance and insurance business and already have made my money but many people have been asking me how best to make money," said the charismatic entrepreneur.
"Our focus with this project is not making profit but creating value for people using technology and innovation. The $1 medallion is now trading at approximately $2 and depending on demand it can go up or down."
According to the group website interested clients may now start placing bid requests to buy medallions from current holders.
"All current Medallion holders will then be notified of your bid and you will be notified once your bid has been accepted by an accepting seller," it said.
Mr Buyanga invited interested Zimbabweans to participate in the business by subscribing to the African Medallion Group as agents in their respective areas to make money for themselves.
"Anyone can subscribe to our website and be an agent. We are currently working on a mobile application that will be released soon. We are also engaging Zimpost as possible agents.
"This is an opportunity for business. It is the best method to put wealth on people and it is something real, something tangible and humanitarian.
"Unlike the currencies we have, medallions are backed by real gold," he said.
The group further stated on its website that the initiative is gaining the attention of numerous international media platforms who have endorsed it. The certified medallion was specially crafted and masterfully engineered as a symbol to commemorate the 54th anniversary of the Organisation of African Unity (OAU) since its emergence on May 25, 1963, now known as the African Union.
Among the aims of the AU is to achieve greater unity and solidarity between the African countries and Africans.
"This worthy aim aligns with our firm vision, 'For Africa and Africans to unite and position themselves as global leaders in the economic arena.' It is with the same spirit that we launch the $5 AMD (African Medallion Dollar) Medallion," it said.
Source - chronicle