News / National
Mugabe should brace for the worst page of his political life
19 Jun 2017 at 07:17hrs |
Views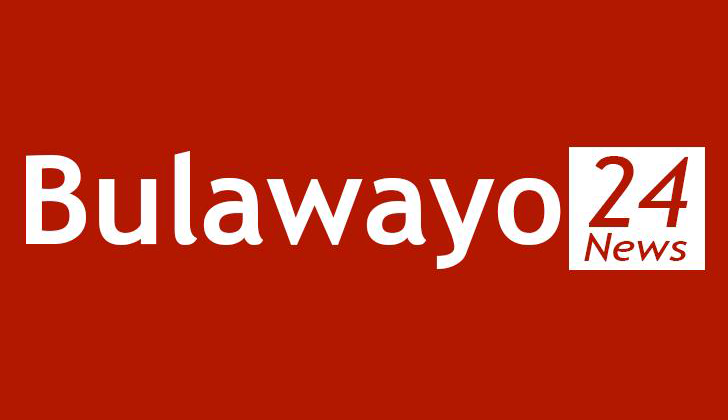 Opposition political parties have warned President Robert Mugabe that he should brace for the worst page of his long political life as he not only faces internal revolt in his party's elections but also a rout from their grand coalition.
Spokesperson for MDC Obert Gutu said Mugabe has now lost touch with reality and is failing to appreciate the signs that are written on the wall.
However, there are indications of discord over who should lead the opposition coalition with Mujuru having declared her willingness to front the alliance while MDC-T leader Morgan Tsvangirai, a veteran of opposition politics and seen by many as an automatic choice, is also eyeing the position.
Supporters from both Mujuru and Tsvangirai's camps are already heckling over the matter in the process jeopardising the possibility of the grand coalition.
The proposed opposition coalition meant to provide a strong challenge to President Robert Mugabe's bid for another term of office next year will make it easier for Zanu-PF to win the watershed poll, the 93-year-old leader said recently.
Addressing thousands of party supporters at a youth interface rally in the eastern border town of Mutare, Mugabe warned warring party leaders against dividing the youth league.
"Now we hear the opposition wants to form a coalition. If they come together as is proposed it will make it easier for us to deal with them. It will just be one blow and they are done. We will not need to devise strategies to deal with Mujuru (Joice, former Vice President and National People's Party leader) or other parties.
"It's just one blow and they are down," Mugabe said, sending his party supporters into a frenzy.
Zimbabwean opposition parties are frantically working on the possibility of a grand coalition that is set to provide a single candidate to face-off with Mugabe who has already been endorsed as his party's presidential candidate for the umpteenth time.
Mugabe, already the world's oldest head of State, will contest the polls expected in the second half of next year at the age of 94.
Meanwhile, National People's Party (NPP) leader Joice Mujuru has upped her 2018 election campaign by targeting rural areas, long considered as Zanu-PF strongholds, urging the electorate to dump the "uncaring" ruling party.
At the weekend, the former Vice-President addressed over 300 party supporters at Topolo business centre, 80km west of Beitbridge, where she urged the electorate to register as voters and vote out President Robert Mugabe's Zanu-PF party in the upcoming general elections.
Source - online