News / National
'Zanu-PF frog marching people to its rallies'
19 Jun 2017 at 13:57hrs |
Views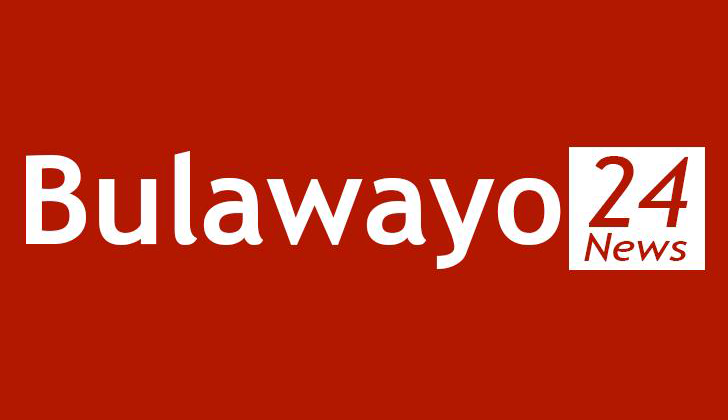 The Morgan Tsvangirai-led MDC has called on the Zimbabwe Electoral Commission (Zec) to reign in the ruling Zanu-PF party amid claims that it is frog-marching people to its rallies ahead of the 2018 crucial elections.
Through its spokesperson Obert Gutu, the party said that the idea of frog-marching people to rallies is not ideal for a free and fair election.
"In the past few weeks, Zimbabweans have noticed their fellow citizens being frog-marched and commandeered to attend so-called Zanu-PF youth rallies in Marondera and Mutare. We have observed how innocent schoolchildren are being bussed to fill up stadiums in order to massage the personal ego of Robert Mugabe.
"The MDC would like to call upon the Zimbabwe Electoral Commission (Zec) to immediately take action to ensure that people are not forced and commandeered to attend these Zanu-PF political rallies," Gutu said.
This comes following claims that Zanu-PF forces closure of businesses and commandeers people to attend its rallies. Those that do not attend are treated as "sell-outs" and are seen as members of the opposition, who will not be able to access food or other benefits from any of the government programmes.
"Thousands of people are being forced by Zanu-PF thugs to attend these so-called youth rallies that are being addressed by Mugabe. Businesses are forcibly closed and vendors' markets are shut down as struggling and poor Zimbabweans are commandeered to attend these rallies against their consent," Gutu said, adding that this does not bode well with the idea of a free and fair election.
Previous elections in Zimbabwe have been marred by reports of violence and vote-buying allegations and the opposition has been failing to break the fear factor especially in rural areas, which is dominated by Zanu-PF.
"The people of Zimbabwe are still being intimidated and threatened with death and/or some other such grievous consequences if they refuse to attend these Zanu-PF rallies that are being addressed by Mugabe countrywide. There is a pervading atmosphere of fear that is still being felt throughout the country as the toiling masses of Zimbabwe are being driven like lambs to the slaughter, to attend Zanu-PF rallies," Gutu said.
He further called upon Zec to exercise its constitutional authority to ensure that there is no party, including the ruling Zanu-PF that forces people to attend any of its rallies.
"How can a free and fair election be held in an atmosphere of extreme fear and intimidation? We also call upon Sadc and the AU (African Union) to take note of the continuing and unchecked behaviour of the Zanu-PF regime that ashamedly forces and commandeers innocent and defenceless Zimbabweans to attend its political rallies," he said.
He said that Zanu-PF is harvesting from fear, adding that this proves that Zanu-PF is not willing to reform in order to allow a free and fair election in 2018.
"Zimbabwe remains in a deepening and debilitating political and socio-economic crisis and as such, both the regional and international communities cannot fold their arms and watch as the situation in Zimbabwe spirals out of control ahead of make or break elections in 2018.
"The MDC remains confident, however, that it will easily romp to victory in next year's elections and form the next government if the climate of fear presently obtaining in Zimbabwe is rectified as a matter of urgency.
"We urge Zimbabweans to remain resolute and determined to vote the evil and rapacious Zanu-PF regime out of power in next year's elections," he said.
Source - dailynews