News / National
Race to the bottom
21 Jun 2017 at 19:01hrs |
Views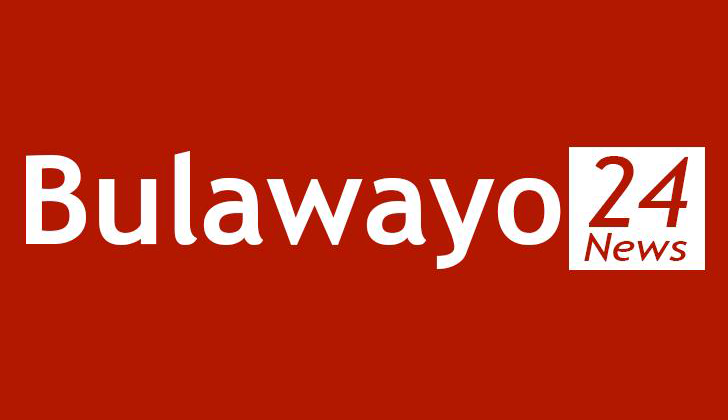 Election time is always characterized by deliberate falsehoods geared to either discredit the opposition or competitors and embellish the achievements and prowess of those in power or those who seek to gain advantage.
It is a fact worldwide that creating believable falsehoods is a political strategy which sadly often works.
The use of glittering generalities, deliberate omissions of fact, biased framing and half truths remain crucial strategies in the political toolbox to be used at will especially in these times.
This is termed "a race to the bottom" which drives our politics to unbelievable extremes.
We are seeing this not only from Zanupf but even amongst opposition parties with regards to a coalition.
False promises, fake news, false enemies, instilling fear, eccentuating wrong priorities to gain advantage become the norm.
But let us never forget that those who seek political office almost always seek to impose a false narrative which embellishes their image on followers so that they may get into power.

Vince Musewe
Economist
Source - Vince Musewe