News / National
Bush sex turns ugly for senior prostitute
24 Jun 2017 at 18:10hrs |
Views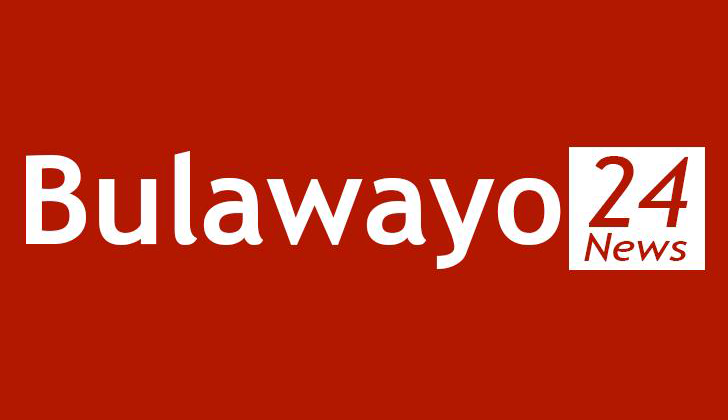 Bush sex reportedly turned ugly for a Guruve senior sex worker after she was duped by a man who masqueraded as a client before assaulting her with his colleagues in a bid to rob her on Friday.
Eye witnesses claim that Chipo Moyo aka Dehwa was allegedly hired for short time bush sex by an unidentified man for $3 and she agreed to go behind Tahwa building where she attacked.
"Dehwa was duped by an unidentified man who masqueraded as a client and convinced her to go for a quickie in bush last night. The pair went to the back of Tahwa building, suddenly two men appeared in front of them when they were about to be intimate and they struck the woman with a bottle on her forehead.
"The assailants searched her when she fell down and found nothing before varnishing in the dark," revealed the source.
When contacted for comment Dehwa confirmed the case but said she did not file a police report as she regarded it as a waste of time.
"I cheated death yesterday, the incident did happen and it is by the grace of the Lord that I am alive today.
"Filing a police report will be waste of time since I do not know the attacker and above all they did not rob me or rape me," she said.
However, some allege Dehwa is no longer competitive and is now surviving on snatching people's wallets hence the attack as a way of fixing her.
Guruve sex workers also face hard times from artisanal miners who are reported to be very abusive and do not want to pay much.
Subscribe to Simbarashe Sithole WhatsApp Group for news updates on 0733819355
Source - Byo24News