News / National
Egodini project still on
27 Jun 2017 at 06:16hrs |
Views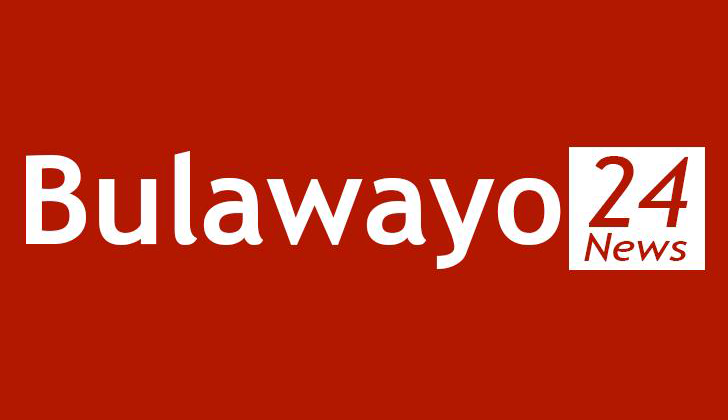 THE Bulawayo City Council is pursuing twinning arrangements with the Russia's St Petersburg city among other business contacts established during a recent business visit to that country.
Bulawayo Mayor, Councillor Martin Moyo and chamber secretary, Mrs Sikhangele Zhou, were part of the business delegation that accompanied Vice President Phelekezela Mphoko and a team of economic ministers to Russia.
Mrs Zhou told journalists on Friday at a media briefing that council was grateful to Government for the exposure and fruitful business discussions held with participants during the Russian international economic indaba.
"We were invited by Vice President Phelekezela Mphoko to be part of the delegation and the Mayor and I went. Our plan was to engage our St Petersburg counterparts for a twinning arrangement," she said.
Mrs Zhou said although the programme was packed, they managed to participate in some crucial meetings where they established good contacts that they were still pursuing.
"We attended some meetings and identified issues of interest. We have contacts that we are following up.
"We are very grateful to Government for including us in the programme. With the good Zim-Russia relations there are opportunities mainly in ICTs development. We will continue following up on the contacts we established," she added.
Meanwhile, the council has said the $60 million Egodini terminus upgrade project is still on. The local authority awarded South African civil engineering firm, Terracotta, the contract to develop a transport hub and shopping mall at Basch Street Terminus, popularly known as Egodini in 2015. However, after the signing of the agreement in 2016, squabbles erupted over the project began, casting doubt over its implementation. A council engineering official reported that Terracotta has assigned an agency to do environmental impact assessment (EIA) process in liaison with the Environmental Management Agency (EMA).
"Work designs for the project have been done but are yet to be submitted to council. Council has also started attending to properties that would be exchanged with affected owners. As council we eagerly await to see machinery design deployed there because this has a direct link with the city's transport policy," said the official.
The Egodini Mall project will be the largest development project in Bulawayo since independence and is set to create over 1 000 jobs if it goes ahead.
Source - chronicle