News / National
Mugabe to unveil 20,000 stands for youths
28 Jun 2017 at 06:06hrs |
Views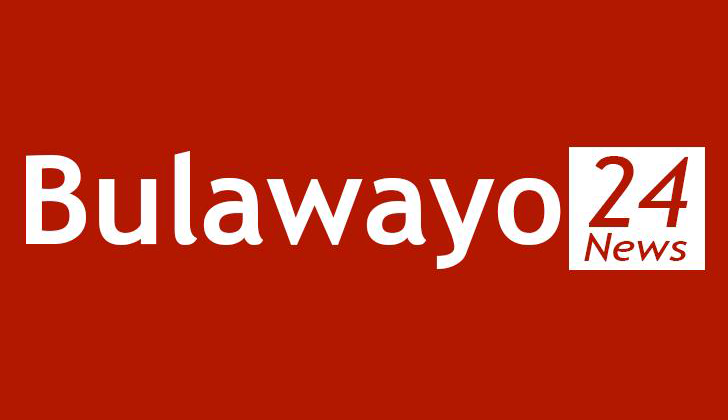 President Mugabe is set to unveil nearly 20 000 free residential stands for youths in Masvingo when he undertakes the third leg of the Presidential Youth Interface meeting slated for Friday at the open space near Mucheke Stadium.
Speaking to journalists after a tour of the site of residential stands in Chiredzi over the weekend, Zanu-PF Masvingo provincial youth chairperson Nobert Ndaarombe said registration for youths in need of the residential stands had started.
He said as youths, they would come in their numbers to attend the rally on Friday.
"We are very thankful to President Mugabe who saw it fit for youths in Masvingo province to be proud landlords by giving us residential stands for free," said Ndaarombe.
"To tell you the truth, surveyors have already finished mapping in Masvingo's Clipsham Farm and in Chiredzi's Buffalo Range where we received 100 hectares for free just for youths to build our houses," said Ndaarombe.
He said they were waiting for allocations of land from other districts in the province which were finalising their mapping.
"We are in communication with other districts such as Zaka, Bikita and Mwenezi so that all youths from across the province will benefit from this scheme," said Ndaarombe.
"We are looking at about 3 000 beneficiaries in each district and we expect maps and sketch outlines to be ready before the 30th (of June), so that President Mugabe can see the fruits of his initiatives while he unveils the project."
Zanu-PF national youth executive and Central Committee member Martin Zinyoro, who was also present during the tour of residential stands site, said they wanted everyone to know the site of their residential stand by the end of July.
He said the youths were geared to participate in Zim-Asset, in which Masvingo is expected to build 20 269 houses by 2018.
"As you know, under Zim-Asset's National Housing Delivery Programme, Masvingo must develop 20 000 houses," said Zinyoro.
"We want all these to be developed by youths. The other developments (on individual residential) which have already been made will be bonus to what you are going to witness from Masvingo."
President Mugabe has already held two other highly successful interface rallies with the youths in Marondera, Mashonaland East and in Mutare, Manicaland.
Preparations for the Masvingo rally went a gear up yesterday with the pitching up of tents that will house VVIP guests, among other structures.
Work on the stage and all the tents that will house important visitors was set to be completed by mid-morning today, with a delegation led by Zanu-PF Youth Secretary Kudzanai Chipanga and Masvingo Provincial Affairs Minister Senator Shuvai Mahofa expected to inspect the venue.
Over 50 000 people, mainly youths from Masvingo province, are expected to attend the rally.
This will be President Mugabe's third meeting with youths on his ongoing tour of all the country's 10 provinces, with the Zanu-PF leader having launched the inaugural meeting in Mashonaland East, before visiting Manicaland.
The theme of Friday's rally will be "Honouring Our Icon . . . Unlocking the Value in Youths.''
Ndaarombe yesterday said the venue was expected to be ready today.
"We are happy with the level of preparations and water and power have already been connected,'' said Ndaarombe.
He said WiFi had been connected at the venue.
Ndaarombe said a final preparatory meeting of all the sub-committees involved in preparations would be held today.
He said some musicians scheduled to perform at the rally, among them Zimdancehall sensations Soul Musaka aka Soul Jah Love and Seh Calaz, were expected to arrive in Masvingo tomorrow.
Youths in Masvingo are expected to take advantage of President Mugabe's rally to push for their participation in major national projects.
President Mugabe last month commissioned the $300 million Tokwe-Mukosi Dam in Chivi and the nearly $1 billion Beitbridge-Harare dualisation project, both of which are expected to create thousands of jobs, mainly for unemployed youths.
Source - chronicle