News / National
Murder witnesses turn into zombies
30 Jun 2017 at 06:15hrs |
Views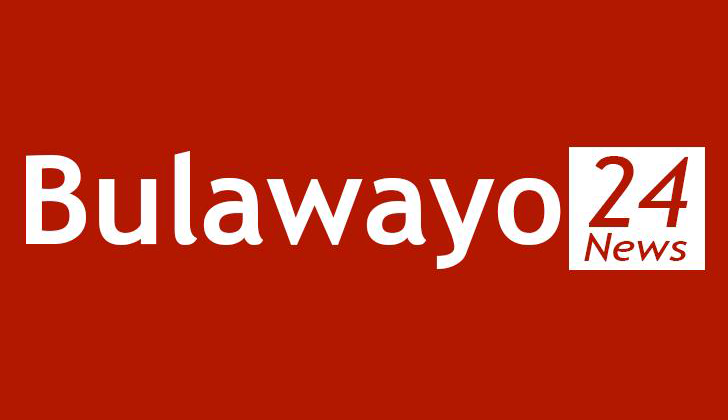 PEOPLE who witnessed a son-in-law kill his mother-in-law on Monday are said to be now behaving like zombies.
Lawrence Moyo from Kwekwe choked his mother-in-law Inna Ncube to death and also killed three dogs at the homestead in what he said was an evil spirits exorcism.
After killing Ncube he extracted her tooth which he argues was her tool for performing witchcraft. He didn't end there, he also cut each dog's ear in what could arguably be the most heinous crime ever committed at the Sogwala area of Kwekwe.
It was not a pretty sight as those who witnessed it failed to move an inch to at least look for help or scream.
"Up to now the people who witnessed the incident haven't recovered from what he did. They do not even talk, all they do is to sit and stare into the space the whole day no matter how we try to talk to them," said Mlandeli Ncube whose mother Inna was killed.
Some people in the community suspect that Moyo bewitched witnesses and onlookers, that is why they failed to act and are still traumatised.
Moyo has since appeared in Gweru Magistrates court facing murder charges. He was remanded in custody to July 11.
Source - bmetro