News / National
Ex-wife assaulted for having boyfriend
30 Jun 2017 at 06:21hrs |
Views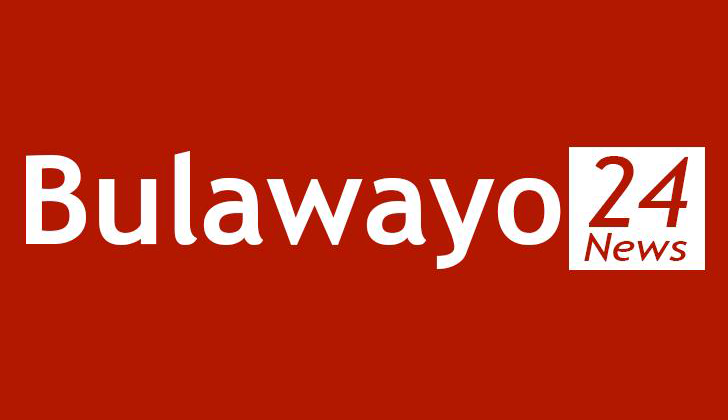 AFTER me there will be none!
A man who allegedly banned his ex-wife from engaging in sex for the rest of her life proved that he meant business when he beat her up for having a boyfriend.
Kwandile Nleya (31) attacked his ex-wife Nkosimayibongwe Maganga (25) as a reminder of his promise.
Nleya has since appeared before Bulawayo magistrate Tinashe Tashaya facing a charge of domestic violence and physical abuse.
Maganga told the court that Nleya had forbidden her from seeing any other man because he was "not comfortable" with it.
Nleya is said to have discovered that Maganga has a boyfriend when he went to the woman's house to see his children.
"When I was coming from work I met him (Nleya) near BF (Barbourfields) shops and he told me that he was coming from my house to see our kids when my maid told him that I have a boyfriend," said Maganga.
She said when Nleya asked her about it she told him to leave her alone.
"I told him that it wasn't his business because he is no longer a part of my life but he insisted that we go and confirm with my maid if I had a boyfriend," Maganga added.
The court heard that on the way to Maganga's place Nleya started assaulting her with fists on the head and face while pulling her dreadlocks.
Nleya pleaded guilty to the charge but denied the reasons for assaulting his ex-wife.
"I didn't assault her because she has a boyfriend. I did so because when I got to her place my children were hungry and dirty . I didn't like it, she is lying before the court," he said.
He was remanded out of custody to a later date.
Source - bmetro