News / National
Access to Information vital come Elections 2018
03 Jul 2017 at 19:35hrs |
Views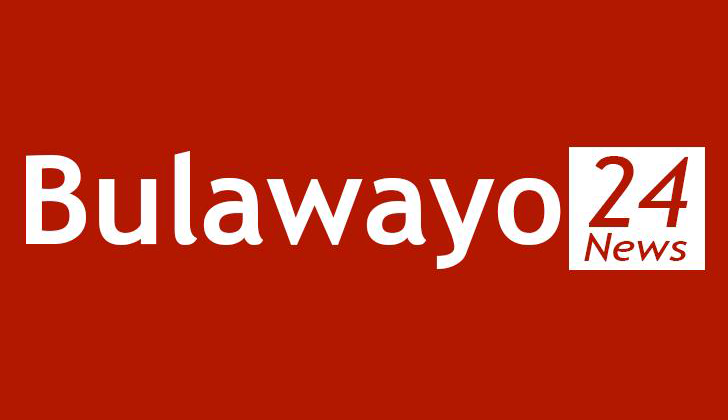 In a one day learning meeting held at Meikles hotel in Harare on Wednesday, hosted by Hivos for its partners and friends, it was commonly agreed that social media should be firmly embraced as it is now a gate-way to social-economic and political revolution.
Speaking at the meeting a vocal activist, human rights lawyer and a blogger Brian Kagoro noted with concern how Rhodesian ghost is haunting Zimbabwe today politically as only 4% of the Zimbabwean population is in control of the country's destiny and sadly those in charge are above 60 years old. In reference to freedom of expression and access to information he stated that there is not going to be any change especially in the forth coming harmonised 2018 elections.
Social media has been sighted as tool which can revolutionise the country's situation in a positive manner. Youth have been urged to embrace the use of social media as it is here to stay. However it was noted that the bulk of the country's population is in the rural areas and statistics show that only 50% of Zimbabweans use social media hence access to information to the rural folk is a challenge.
The church has been seen as a game changer come elections in 2018. The Church has become a centre of hope for the disgruntled Zimbabweans as they turn to God for solace. The hope which the Morgan Tsvangirai led party had promised the masses disappeared into thin air as it failed to take power from ZANU Pf thrice.
Interestingly the main stream media was exposed for stooping so low to the cheap politics especially in the so called factions in the ruling party, ZANU Pf which is being regarded as a ploy to divert the attention of the people from real issues by giving a false hope that even the powerful politicians are not happy with the current Zimbabwean situation, however, come 2018 elections ZANU PF will be more united than ever.
Present at the high level learning meeting with an objective of being a barometer of testing freedom of expression and access to information prior to 2018 elections and after was Media alliance of Zimbabwe, Misa, VMCZ, Patsaka Trust, ZACRAS among other organizations.
Anwell Bepe anwell@gmail.com
Source - Anwell Bepe