News / National
Go for locally made products, says Mnangagwa
07 Jul 2017 at 06:38hrs |
Views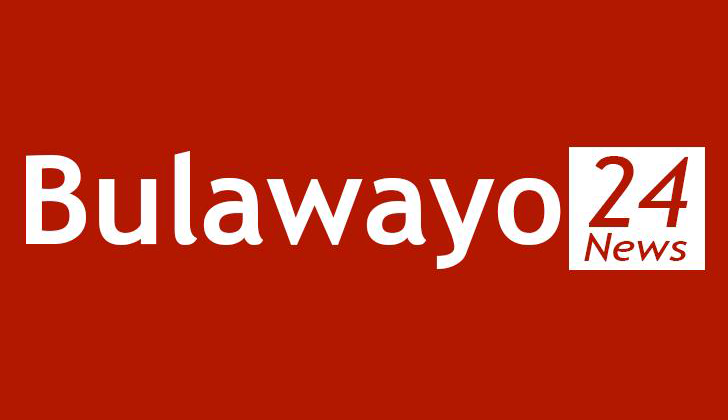 VICE President Emmerson Mnangagwa yesterday urged Zimbabweans to support the consumption of domestic products and drift from the mindset that foreign goods are superior to those produced locally.
Addressing delegates to the 7th Buy Local Summit and Investment Forum here yesterday evening, the VP, who was the guest of honour, said the Government would continue coming up with strategies aimed at promoting industrial productivity and export competitiveness and resuscitation of ailing industries.
"I would like to conscientise our citizens to drift away from the notion that anything foreign is good for them, irrespective of contents, long-term after effects and packaging, as some Zimbabwean products are equally good if not better.
"As Government, we will continue coming up with strategies to promote industrial productivity and export competitiveness and through resuscitation of ailing industries or retooling and optimal utilisation of industrial space," he said.
"I therefore, urge industrialists and investors to take advantage of policy instruments gazetted by Government to set up new companies and/or plants in a number of supported sectors and increase their capacity and competitiveness."
This, VP Mnangagwa said, can also be implemented through Public Private Partnerships, Build Operate and Transfer, Build Own Operate and joint ventures, among others in line with the 10-point Plan enunciated by President Mugabe.
As financial literacy levels were improving, he said the Buy Zimbabwe campaign should be blended with more use of plastic money.
He said to fully industrialise and integrate the mainstream economy, there was a need to ensure effective demand where consumers would be willing and able to buy products and services for their needs.
The Buy Local Summit and Investment Forum, which began on Wednesday and ends today is running under the theme, "Driving industrialisation through local content".
The VP noted that the theme dovetailed with the Government initiatives for promoting industrial growth and economic development through regulatory framework that promotes local production and the Buy Zimbabwe initiative.
VP Mnangagwa noted the need to ensure locally available equipment and products should not be imported.
"Our industrial sector, by and large, remains the major driving force in turning around the fortunes of the economy not only from a productivity point of view but also for its potential to enhance the country's export earnings.
"Local production and value chains as well as forward and backward linkages need to be strengthened in order for the Buy Zimbabwe initiative to be successful with the long-term objective of penetrating the global market," he said.
VP Mnangagwa pointed out that Buy Zimbabwe should not in any way be an opportunity to inculcate monopolistic behaviours, instead companies must be cognisant of the regional and international pricing and productivity trends. He said this would ensure Zimbabwean products are globally competitive.
"I therefore exhort the Competition and Tariff Commission to execute their statutory function in terms of Section 5 of the Competition Act (Chapter 14:28) which encourage and promote fair competition in any sector of the economy, reduction of barriers to entry into any sector of the economy or to form any economy activity, to investigate, discourage and prevent restrictive practices as well as monitoring prices, cost and profits in any industry or business," said the VP.
He challenged industry and commerce to be pro-active and forward-thinking regarding the business potential of other Government projects such as Tokwe Mukosi and Gwayi Shangani dams, and the development of irrigation infrastructure, implementation of Command Livestock programme, Special Economic Zones, and renewable energy programmes.
Source - chronicle