News / National
Worthwhile Mugabe gets an award
09 Jul 2017 at 07:39hrs |
Views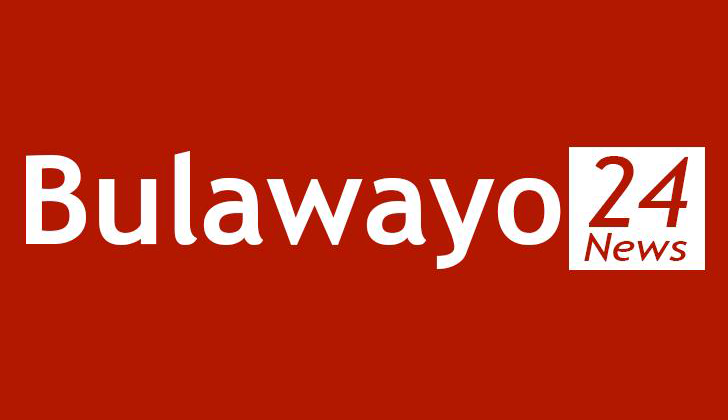 LOCAL business mogul Mr Worthwhile Mugabe has established himself as a distinguished and pace setting entrepreneur that has built a business empire in the country.
Mr Mugabe is the founder and Managing Director of Worthwhile Investments, which incorporates six subsidiary companies, namely DSK Electricals, Girjac Services, High Peak Cables and Hardware, Power Control System and Kayzed Sales.
Being a well-seasoned and experienced industrialist, Mr Mugabe has on countless times been awarded various private sector leadership accolades from reputable organisations such as Zimbabwe National Chamber of Commerce (ZNCC), MEGAFEST and Zimbabwe Institute of Management, to mention but a few.
He said being recognised by such institutes signalled the growth of business in the country.
"I feel humbled by winning these awards, it actually encourages us to put more effort in improving our business and definitely we will thrive to even do better and obviously spread our footprint across the Southern Region by opening other branches in various areas in the near future," said Mr Mugabe in an interview, after winning two awards at the Zimbabwe Institute of Management (ZIM) 2016 Southern Region Leadership Excellence Awards held in Bulawayo in May.
Mr Mugabe through his company, DSK won Private Sector Leader and Special Recognition Awards.
Through innovation, Worthwhile Investments has managed to remain afloat despite the economic crunch experienced across the country.
Mr Mugabe said his primary duty was to constantly map out the strategic trajectory for the group of companies in pursuit of their respective visions.
Through his visions, Mr Mugabe has managed to create strategic alliances with internationally recognised manufactures of electrical components and other associated products.
Mr Mugabe retains a proven record in Sales and Marketing of Distribution Construction materials and components, Financing of construction projects, work procurement, as well as establishing new business ventures.
Through the leadership of the managing director of Worthwhile Investments, the organisation has become the leading sole supplier of goods and services for large corporate organisations in Zimbabwe.
This was achieved through the company's strategic alliances with internally recognised suppliers of high quality products.
Through Worthwhile Investments, Mr Mugabe not so long ago acquired spacious premises in Belmont Industrial area in Bulawayo. He renovated the premises to meet world-class standards.
The organisation has designed a state of the art executive training board room, where internationally certified engineers throughout the world come at agreed intervals to train and equip locals with international business best practices. This in a way enhances the locals to become more competent in their areas of expertise.
Source - zimpapers