News / National
Rapist impregnates schoolgirl
14 Jul 2017 at 06:59hrs |
Views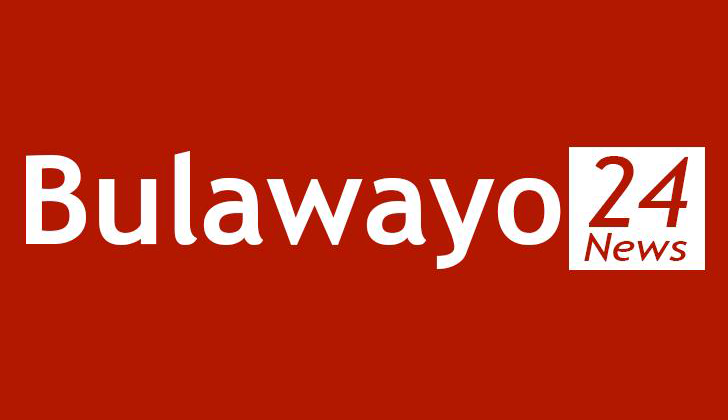 A 42-YEAR-OLD MAN from Lalapanzi who raped his neighbour's 14-year-old daughter and impregnated her has been sentenced to 12 years in prison.
Christopher Mamvura, the court heard, dragged the girl into the bush where he raped her once, infecting her with a sexually transmitted disease, while she was on her way to school in the morning.
Mamvura from Village 4B Makuti area Lalapanzi appeared before regional magistrate Mr Morgan Nemadire facing one count of rape.
He was convicted on his own plea of guilty.
In passing the sentence, Mr Nemadire said Mamvura deserves a lengthy prison term.
"Instead of acting like a father to this child, you took advantage of her and decided to rape and impregnate her. You infected her with a sexually transmitted disease. You acted unlawfully, hence you are sentenced to 12 years in prison and three years have been suspended for five years on condition of good behaviour," he said.
Prosecuting, Mr Fred Kadodo said on March 15 at around 6AM the girl left her homestead for school.
"Along her way, she saw the accused who was in his field but she didn't greet him. When she was in a bush some few metres away from the school accused person followed her and grabbed her by the waist," he said.
The court heard that the complainant cried out for help but no one came to her rescue.
Mamvura forced the complainant to lie on the ground facing upwards and in fear she complied.
"The complainant raped the minor once and ordered her not report the case to any person," said Mr Kadodo.
"Accused went away and the complainant proceeded to his homestead crying and reported the matter to his wife. The accused's wife went on to question her husband who denied the allegations. Both of them escorted the complainant to her parents where she was examined by her mother who saw some discharge before the matter was reported to the police leading to the arrest of Mamvura."
Source - chronicle