News / National
'Cash for prayers' pastor up for fraud
14 Jul 2017 at 06:01hrs |
Views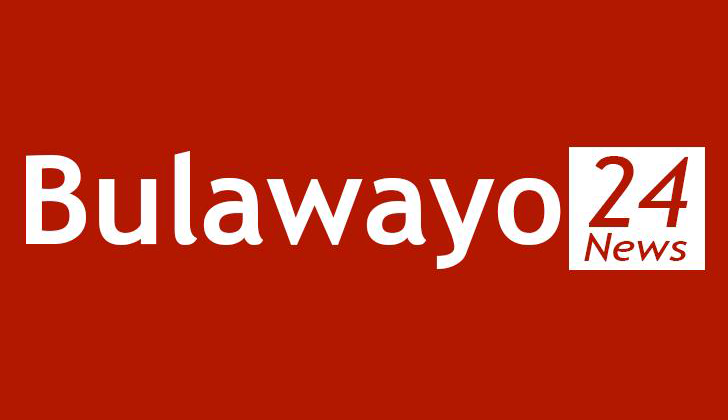 A Latter Glory Ministries International pastor has appeared in court for allegedly defrauding a Chitungwiza couple of $1 000 after he demanded payment to pray for them.
Gibson Nyambayo appeared before Harare magistrate Mr Erick Kadye facing charges of fraud. The matter was postponed to July 25 due to the absence of his lawyer and he also complained to the court that he was not furnished with the State papers in time.
Prosecutor Ms Yeukai Musengi alleged that on October 14 2015, Maxwell Mutangi went to a 24-hour private clinic with his wife, Rejoice Sayi, who was not feeling well. He was given a medical prescription, but the doctor told him that his wife's problem was beyond his control.
It is alleged that Nyambayo, as the church pastor, went to Mutangi's house and was informed of what had transpired. The court heard that he told Mutangi that his wife's problem was spiritual and he was able to solve it through prayers. It is the State's case that Nyambayo told Mutangi to offer a sacrifice of $500 and to put it in a Bible which he would collect the following day.
It is further alleged that Sayi did not recover from her situation, so Mutangi went back to Nyambayo to give an update and was told to add another $500 as the first sacrifice was too little.
Sayi's condition worsened after the second "sacrifice" and Mutangi advised Nyambayo who told him that they both had little faith. On realising that he had been duped of his cash, Mutangi reported the matter to the police.
Meanwhile, a supervisor at Stanbic Bank in Harare yesterday appeared in court facing allegations of swindling her employer of US$30 000 meant for tobacco farmers, reports Victor Maphosa.
Tariro Cynthia Mudzimu Nyazema (34), who was stationed at the Southerton branch, appeared before Harare magistrate Ms Nomsa Sabarauta charged with fraud. She was not asked top plead.
Nyazema was remanded out of custody to August 3 on $200 bail. The State, represented by Sebastian Mutizirwa, alleges that on June 29 this year, Nyazema received $30 000 to issue to tobacco farmers who are account holders.
Further allegations are that Nyazema mobilised $30 000 in bond notes from illegal foreign currency dealers at Harare's Roadport.
She allegedly used $20 000 during the said transaction at the cross-border bus terminus. The matter came to light after an alert security official from Zimbabwe Leaf Tobacco searched her.
She was found in possession of $30 404. It is said that the security officer l then alerted Stanbic Bank management, leading to her arrest.
Source - zimpapers