News / National
More schools install CCTVs
15 Jul 2017 at 14:05hrs |
Views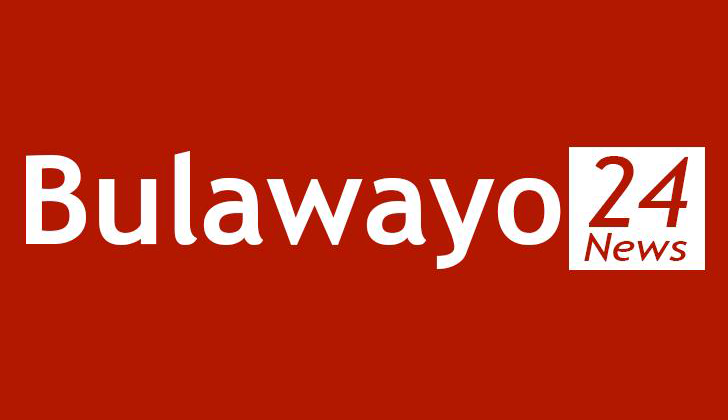 MOST Bulawayo schools have installed closed circuit televisions (CCTV) for security reasons.
The installation of CCTVs follows a spate of robberies at schools in and around Bulawayo that resulted in thousands of dollars and property being lost.
Bulawayo Acting Provincial Education Director Mrs Olicah Kaira said the installation of the gadgets was for security reasons.
"Most of our schools have installed CCTVs for security reasons and we cannot name them because we would be alerting robbers. It's been an ongoing thing for a long time but done discreetly," said Mrs Kaira.
Turning to the alleged installation of CCTV at Nkulumane High School which was opposed by some teachers, Mrs Kaira said the school had also done that for security reasons.
"From the investigation, I was told that the school had only installed CCTV for its security and not in the classes as alleged by teachers. I cannot reveal where and when it was installed for obvious reasons," she said.
In some European countries the installation of CCTVs has been promoted to fight bullying, theft, vandalism and sexual abuse.
In January this year, a security guard at the Seventh Day Adventist church-run Pelandaba Primary School in Bulawayo died after he was savagely attacked by four armed robbers during a raid in which two laptops and cash amounting to $200 were stolen. Buton Skalongo died on admission to Mpilo Central Hospital while his colleague Mr Vusa Tshuma survived the attack.
In the same month, robbers pounced at Mawabeni Secondary School in Matabeleland South and stole computers and stationery after attacking and tying a security guard to a tree.
The brutalised security guard was discovered on he the following morning tied to a tree.
In 2015 , a gang of robbers used explosives to blow up the administration block at Tategulu Primary School in Cowdray Park before gaining access to the school safe where they stole more than $1 300.
Kumalo Primary School was also targeted by robbers who got away with $3 000 during the same year.
Source - chronicle