News / National
Zanu-PF kicks out Harare chairperson
17 Jul 2017 at 06:48hrs |
Views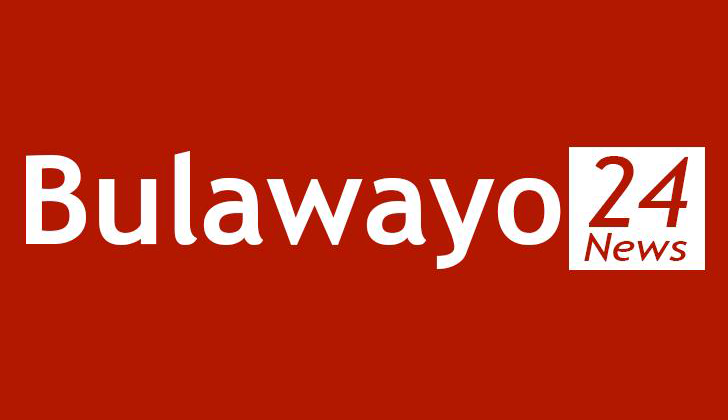 THE Zanu-PF Harare provincial leadership yesterday booted out its interim chairperson, Charles Tavenga accusing him of sabotaging party programmes, particularly the selection of candidates to contest the Harare east council by-elections.
Speaking to NewsDay after a provincial coordinating committee meeting, politburo member and deputy political commissar, Omega Sibanda said central committee member, Justice Zvandasara had taken over as provincial chairman and will deputised by war veteran, Endy Mhlanga.
"The Zanu-PF constitution says the provincial coordinating committee must meet regularly and this meeting was called by the provincial administrator, but I am surprised that he (Tavengwa) chose not to come and we were left with no choice but to remove him," Sibanda said.
"We are likely to meet this Wednesday for a full endorsement by the party's superiors," she said.
Zvandasara confirmed his appointment and called for unity as the party gears for the 2018 watershed elections.
'Tavengwa has failed us, he is busy sabotaging our programmes at the time we want to prepare for 2018 elections,"he said.
Zvandasara blasted national political commissar, Saviour Kasukuwere, accusing him of sympathising with Tavengwa.
Tavengwa declined to comment, saying he was in a meeting.
Meanwhile, Zanu-PF's Brown Ndlovu yesterday resoundingly won the Chiwundura parliamentary by-election, as the ruling party retained the seat.
Ndlovu polled 9 426 votes, while his nearest rival, Takudzwa Guzete of NCA got just 445 votes.
The other two contestants, Brighton Mudzviti of Free Zim Congress and Webster Zulu of the Progressive Democrats of Zimbabwe polled 145 and 118 votes, respectively, in an election where voter apathy reigned supreme, with only 23% of registered voters casting the ballot.
The seat fell vacant following the death Zanu-PF's Kizito Chivamba in April this year.
Source - newsday