News / National
Cornered cheat lunges at hubby's manhood in bush sex drama
21 Jul 2017 at 08:41hrs |
Views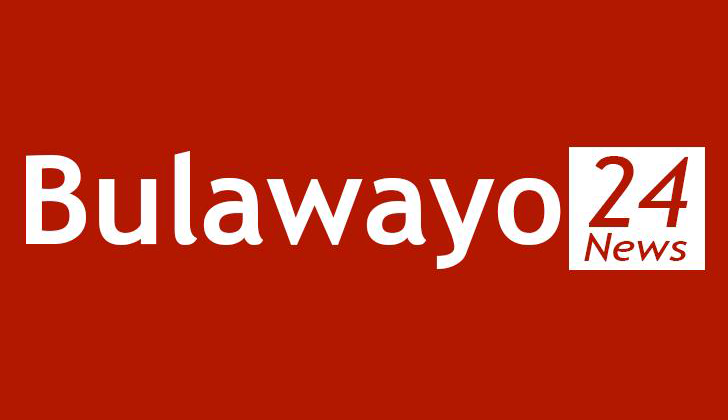 CAUGHT in action!
A woman from Ntabazinduna was reportedly banished from the village after her husband caught her in the act with another villager in a bushy area.
The husband, Fetie Mbele, suffered a double blow. After catching his wife Nonkangelo Mantambo having sex with Ngwenya, he almost lost his crown jewels after being hit by the woman who was saving her boyfriend.
Mbele got injured and is now using a catheter to pass urine.
Chief Ndiweni confirmed the reports.
"Mantambo was taken back to her rural home in Inyathi after a trial of three weeks. It was after she had been caught in the act with another married villager and the court considering that it was not her first time to be involved in promiscuity issues, the court saw it fit that she should be taken back to her home."
Chief Ndiweni revealed that Mbele was the one who reported the matter. Despite advising him to deal with the issue privately, he refused calling for the chief's ruling.
"Mbele caught his wife in the act with another villager Ngwenya when he was looking for his goats. He chased after the man and when he was fighting his rival, the woman strangled him and attacked his manhood.
"Ngwenya then managed to escape since Mbele had been injured and he later reported the matter leading to its trial.
"In the ruling, Ngwenya was fined $500 and as for Mantambo it was agreed that she should be taken back to her
home so that her family could give her some marriage teachings," he said.
Mbele was reportedly happy with the ruling and the elders made it clear to him that if he still loved the woman he was going to follow her and they reunite again.
Two weeks after the ruling, the Chief's police discovered that Mantambo was still in the village and they forcibly took her to her village in Inyathi.
Mantambo claims that she was forced to turn elsewhere for help as her husband became impotent 10 years ago.
Mbele who is still nursing injuries said he knows he is lacking but deserved better treatment from his wife.
"It was really sad and I know my shortcomings, but this woman should have played her games far away from me," he said.
However, Mantambo is back at her homestead after a group of women demonstrated against the ruling and brought her back to the village.
Source - bmetro