News / National
Holidaymakers urged to ensure their home is secure
08 Aug 2017 at 15:08hrs |
Views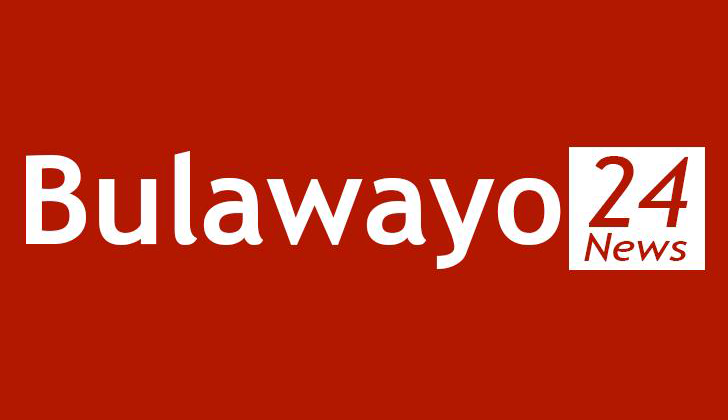 One of the country's leading security companies has appealed to those going away during the forthcoming school holidays and public holidays to ensure that their homes are secure in their absence.
"Crime has been increasing. Properties left unoccupied while people are away, whether it is for weeks or just for a day or two, are prime targets," Safeguard Security chief executive Andrew Mallon said.
He urged those going away on holiday to try to ensure their absence went unnoticed in the neighbourhood and that there were adequate security measures in place.
"Ideally you should ensure your home is alarmed and linked to a rapid response service. Having security guards in place would also be an advantage," he said.
"Even if you are just going out for the day, make sure your windows are securely closed and doors, including internal doors, locked and that your alarm, if you have one, is switched on," he said.
He added that it was important too, when going away on holiday, to ensure alarm batteries were fully charged and not in danger of failing in the event of a power failure. The link to the rapid response service should be tested. Electric fences and outdoor beams should also be checked and, if need be, cleared of any foliage
Those who had an alarm linked to a rapid response service should advise the response service of the dates they would be away and of who the keys to the premises would be left with.
Mr Mallon pointed out that if an alarm system is already installed but not linked to a rapid response service, Safeguard could install a temporary radio link to its rapid response service at a low cost.
When deciding on guard services, it was necessary, he said, to consider what the risks were. If nobody was staying on the premises, 24 hour guard services would be appropriate. If there were domestic staff or other people living on the premises, then a night guard might be sufficient.
"Make full use of value-added services your security service provider has to offer. Safeguard's rapid response, for instance, provides a free cellphone panic button for it rapid response subscribers which can be used to request assistance anywhere in Zimbabwe provided there is cellphone network coverage," he said.
"Safeguard can also provide a cellphone application that enables you to view and control your alarm system while you are on holiday, whether you are inside or outside Zimbabwe," he said.
He said Safeguard rapid response customers with security alarm systems could have the fire alarm and medical emergency buttons on their alarm keypads activated so that they sound an alarm in a fire or medical emergency.
"Safeguard has links to the fire department and Emergency Medical Rescue Ambulance Service (EMRAS) and ACE Air & Ambulance. All of our alarm keypads have the fire and medical emergency alarm buttons which can be programmed on request free of charge.
"They can also have smoke detectors connected to the alarm and linked to the fire department in case a fire breaks out and nobody is at the premises to press the fire alarm button," he added.
Mr Mallon urged those who had cash or valuables at home or at the office move them to a secure place.
"There is a storage facility in Harare, Storage Mart, where even cars and boats can be stored. It could be well worth considering making use of such a storage facility, if you are going away for a while," he said.
Source - Agencies