News / National
Zimbabwe tired of rand adoption talk
10 Aug 2017 at 10:22hrs |
Views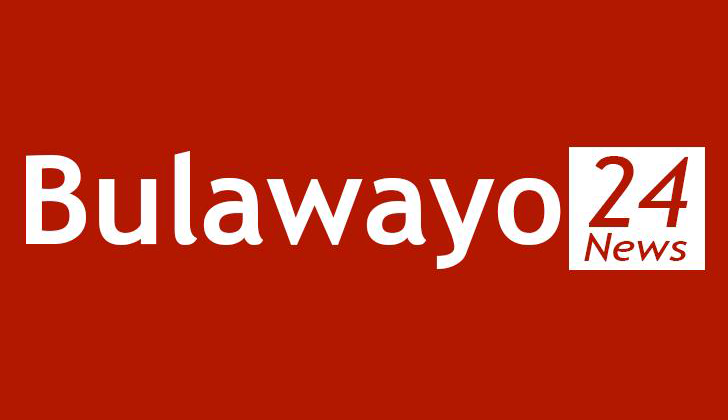 RESERVE Bank of Zimbabwe governor, John Mangudya, has said Zimbabwe was unlikely to adopt the South African rand because this would create chaos and destabilise the economy.
Zimbabwe adopted a multiple foreign currency regime in 2009 but has recently faced acute cash shortages due to increased imports as well as alleged externalisation of United States dollar notes.
The country has failed to generate enough foreign currency because of low productivity, which has resulted in a wide current account deficit.
There have been calls for the country to adopt its southern neighbour's currency to offset a severe shortage of the American currency, which has dominated trade on the domestic market.
The central bank chief told a University of Zimbabwe conference on Zimbabwe's liquidity challenges that there would be chaos if Zimbbwe adopted the South African currency.
An exasperated Mangudya told the audience that he had had enough of the issue and that talk of adoption of the South African rand only served to further undermine confidence in Zimbabwe.
"We are going to even have higher inflation in Zimbabwe if we adopt the rand because people are going to price goods with an expectation that the rand will depreciate. While we quote the rand at 13,5 to the US dollar, they will say the rand is at 16 because of rent seeking behaviour," said Mangudya.
"The rand will be devalued here. I don't want to continue talking about the rand anymore. The rand is part of the multi-currency system. The rand will make our prices go up so there is no magic in the rand," he said.
He was backed by the International Monetary Fund's resident representative, Christian Beddies, who said that using the rand would not be different from using the US dollar.
"What needs to be done for any regime, whether it's dollarisation, whether it's rand which by the way is the same (as dollarisation) or whether it's a floating exchange rate, the fundamentals have to be in place, which brings us back to the comprehensive reform for economic transformation programme that would support such a move sometime in the future," Beddies said.
Economist and Zimbabwe National Chamber of Commerce chief executive officer, Chris Mugaga, said the rand would not address underlying economic issues crippling the country.
"Some might be convinced that we need the rand but if you look at the challenges Zimbabwe has, I am convinced that they have nothing to do with currency. There is uncertainty, whether it's steered by politicians or not, there is uncertainty," Mugaga said.
In his monetary policy statement last week, Mangudya urged increased productivity and exports.
"Zimbabwe needs to produce and create exports. Foreign exchange must be earned and spent wisely in order to survive. There is no substitute for this narrative as the country's external position is already weakened by more than 16 years of economic and international isolation," he said.
Source - fingaz