News / National
Traffic cop flees angry mob
11 Aug 2017 at 06:41hrs |
Views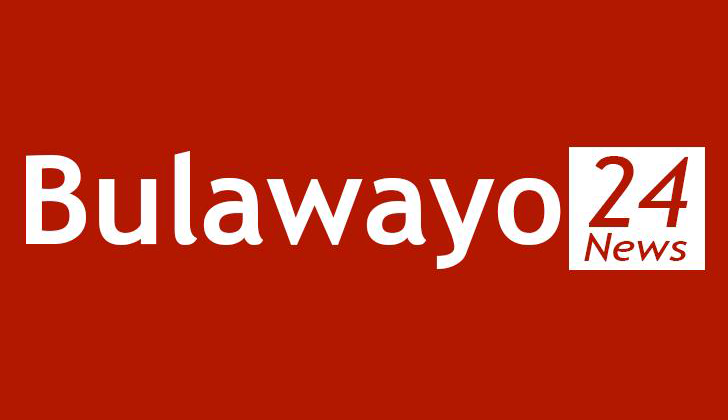 A TRAFFIC police officer allegedly stormed a house in Bulawayo's Sizinda suburb and locked himself in one of the rooms after being assaulted by a dreadlocked pirate Honda Fit driver he had tried to arrest.
The incident occurred yesterday at about 10AM along the Nketa Drive near Ihlathi High School in Sizinda. The vehicle was coming from Nketa headed towards Entumbane.
The route has become a cash cow for pirate taxis because it is not serviced by formal public transporters.
Residents said the Honda Fit driver started fighting with the cop who had pulled the hand brake of his car while it was in motion.
"The vehicle made a sudden U-turn, almost veering off the road. Before we could even figure out what was happening. We saw a police officer and the driver tumbling out of the vehicle locked in combat," said a resident who declined to be named.
"We were later told the cop tried to arrest the defiant Honda Fit driver. He pulled the hand brake, almost crashing the car as it nearly veered of the road before making a U-turn."
He said a crowd gathered around the fighting men, with some people carrying metal bars baying for the officer's blood.
Fearing for his life, the resident said, the officer took to his heels and barged into a nearby house where he locked himself in.
The Chronicle visited the house where the cop sought refuge and a granny who identified herself as Mrs Madziembesa narrated how the officer invaded the house.
Mrs Madziembesa who comes from Zaka in Masvingo had visited her relatives when the incident occurred.
She said a heavily sweating man dressed in a police tracksuit shot into the house and locked himself in.
"We were just watching everything from a distance within our yard. In a split second, he streaked into the house and locked us outside. He was in a bad shape. He was breathing heavily and was bleeding because he had been head-butted several times by a dreadlocked man," said Mrs Madziembesa.
She said his assailants who were armed with iron bars came after him.
"I'm a visitor in this city so what was happening was strange to me. I was afraid he would die in the house while its owners were away. Is that not a bad omen for me or those who live here? What were they going to say if I told them that someone had died in their house? I shook so badly as I didn't know what to do," she said.
Mrs Madziembesa said after the mob had dispersed, the officer staggered out and asked for water saying he was feeling dizzy.
She said with neighbours' assistance, she requested the cop to leave the house.
"He made a phone call to his colleagues who came and picked him up. I've never seen such a thing in my life. The dread-locked man was very ruthless," she said.
Bulawayo police spokesperson Inspector Precious Simango said she had not received a report on the matter.
Last month, an angry mob rained blows on a police officer who had allegedly caused an accident by grabbing the steering wheel from a driver whose commuter omnibus he had impounded.
Source - chronicle