News / National
$200 fine for vicious dog
11 Aug 2017 at 06:46hrs |
Views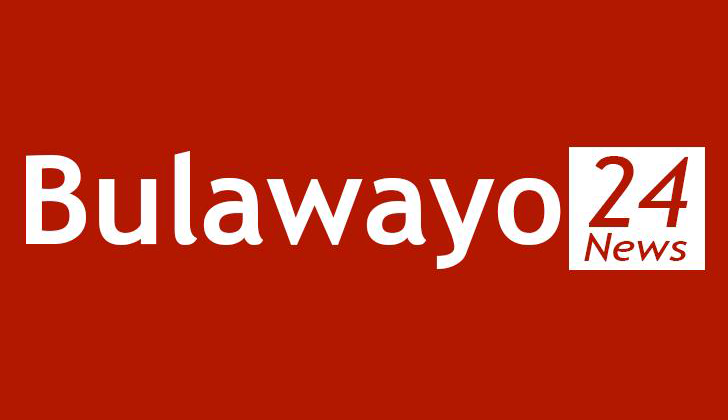 A GWERU man has been fined $200 after his vicious dog mauled his tenant who had to be admitted in hospital.
Robert Munemo of Lundi Park appeared before Gweru magistrate Ms Judith Taruvinga facing a criminal nuisance charge.
He was convicted against his own plea of not guilty.
Ms Taruvinga fined him $200.
The magistrate further referred the case to the Gweru Civil Court after the complainant demanded $2 400 as compensation for medical bills.
"The accused is fined $200. I'm referring this matter further to the Gweru Civil Court following the request that was done by the complainant that she wants restitution for medical bills. There, clarity of certain issues that are pertinent to the medical injuries, will be addressed," said Ms Taruvinga.
The complainant, Ms Precious Kademwa said Munemo never bothered to protect people from his vicious dog.
"There is no tight security at the house making it easy for the dog to attack us. The same dog had on the previous day bitten my younger sister who got several stitches," she said.
Prosecuting, Ms Chipo Ncube said on May 7 at around 3PM, Ms Kademwa was at her cottage at Munemo's house.
The court heard that Munemo's maid left the main house and proceeded to the cottage.
"Munemo's dog by the name Bruno followed her to the cottage. When Kademwa opened the door, she was immediately attacked by Bruno before she fell down," said Ms Ncube.
Source - chronicle