News / National
Woman beheads baby as cover up after uncle impregnates her
11 Aug 2017 at 08:16hrs |
Views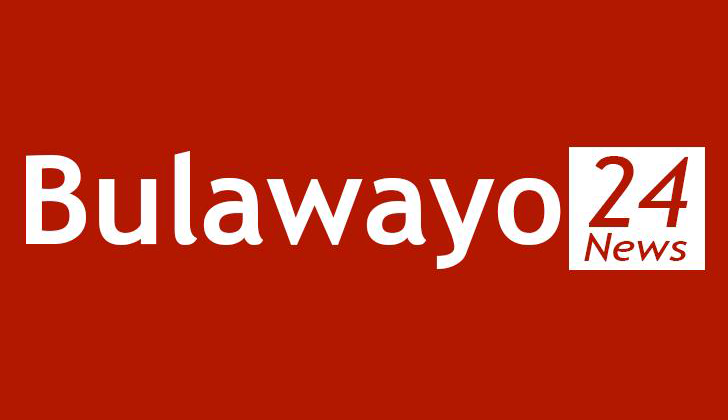 A WOMAN who had an affair with her uncle resulting in a baby being born, connived with him to commit one of the worst crimes ever.
Clever Shamhu and Chipo Mpofu from Chitoro village in Gokwe reportedly beheaded their newborn baby with a machete and reportedly buried the remains in a bush.
Their act was exposed by a neighbour's dog that was found feasting on the badly decomposed body of the child leading to Mpofu's arrest.
She was arrested and convicted of the heinous act. However, she heaved a huge sigh of relief when she was sentenced by a Gokwe magistrate to perform 350 hours of community service.
But her relief was short-lived after villagers demanded that she and her uncle who is reportedly on the run be banished from the village because of their evil act.
During a meeting presided by Chief Nemangwe whose jurisdiction the area falls under, villagers demanded that Mpofu and Shamhu be immediately expelled from the village.
Chief Nemangwe confirmed the incident and narrated how Mpofu and Shamhu's incestuous relationship that culminated in a pregnancy was busted.
"They had been seeing each other behind Mpofu's husband's back. After becoming suspicious, the husband confronted her but she denied that she was dating her uncle.
"When her husband went to South Africa, Mpofu exploited the opportunity and started to liberally sleep with Shamhu until she became pregnant," said Chief Nemangwe.
The chief said after falling pregnant Mpofu was confronted by some women from the village who questioned her about it but she vehemently denied that she was pregnant.
"In a bid to conceal the pregnancy, on the night she gave birth she phoned Shamhu who quickly came to her homestead and took the newly-born baby and cut off its head with a machete before burying it in a nearby bush".
The following day, Mpofu who was still bleeding reportedly went to Headman Chitoro's wife and lied to her that she was on her menstrual periods.
She told her that people from the village were spreading malicious accusations against her that she was pregnant.
Her trick however, failed to work after her neighbour's dog was seen four days later feasting on the baby's badly decomposed body.
Investigations led to the arrest of Mpofu. After Shamhu learnt that the police were looking for him he went into hiding.
Villagers who apparently felt that the sentence passed on Mpofu was not stiff enough approached Chief Nemangwe demanding that the woman and her uncle be banished from the village.
"Instead of banishing them from the village I decided that both of them should pay a fine. Mpofu will pay one goat and Shamhu two. As a way of cleansing the area one of the goats will be slaughtered at the place where the child was buried," said Chief Nemangwe.
Source - bmetro