News / National
Inter Africa bus accident 'a hoax'
15 Aug 2017 at 05:37hrs |
Views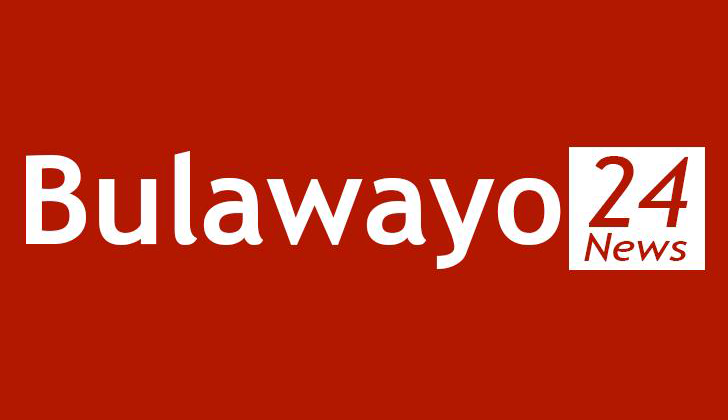 INTER-AFRICA bus operator, Leonard Mukumba, has dismissed as a hoax a social media report claiming that one of his buses had been involved in a horrific accident, killing 62 people in Masvingo on Sunday.
Mukumba told NewsDay yesterday that the report had tarnished the image of his business empire, adding that he suspected that the negative reports were being circulated by his competitors in the public transport sector.
"I received numerous calls this morning that one of my buses had killed 62 people. It's not true. I know they are some bus crews who are doing that. I know there is stiff competition, but we should not do that," he said.
"Let's work together in the business. Some bus crews are even painting their buses using colours similar to my buses and going after our routes. Same colours, they will only change the name."
Zimbabwe Transport Organisation chairman and CAG bus company director, Samson Nhanhanga also said he was perturbed by the false accident report, which was circulating on social media platforms.
"It's now a culture in Zimbabwe to post such fake accidents on social media. I don't know what's so entertaining by posting such issues. Are you happy about that?'' he queried.
Source - newsday