News / National
New dangerous and addictive drug hits Bulawayo streets
16 Aug 2017 at 14:06hrs |
Views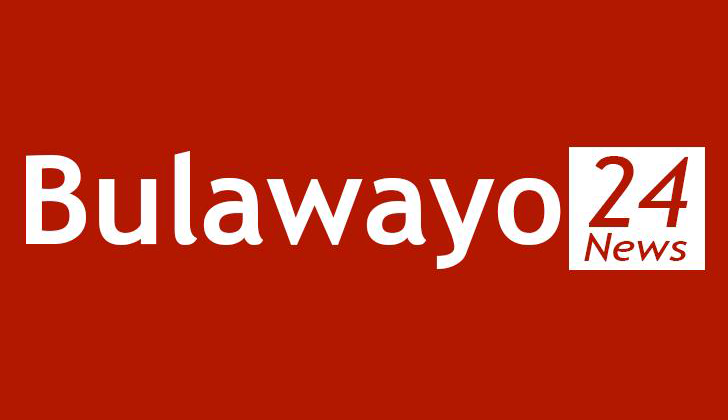 A DANGEROUS and addictive drug called diazepam - popularly known as "dypapa" or "amangemba" in street lingo - has hit the streets of Bulawayo, with anti-drugs campaigners raising the red flag.
Diazepam is used to treat anxiety disorders, alcohol withdrawal symptoms and muscle spasms.
A survey by the Daily News this week indicated that the drug is now common among the desperate unemployed youths.
The Daily News also unearthed that the drugs were being peddled by mental outpatients, mostly from Ingutsheni Hospital.
The drug can only be bought from pharmacies using a prescription. But surprisingly, the drug abusers have to part ways with a $1 for 10 tablets from the traffickers.
The investigation led the Daily News team to Makokoba high density suburb where a woman in her mid-40s, who refused to speak to the paper, is reportedly selling the drugs.
The youths who spoke to this paper confirmed buying from the woman, only identified as MaNyoni.
According to Active Youth Zimbabwe (AYZ) study, which was recently conducted during their awareness campaigns at schools here in partnership with CID Drugs and Narcotics, young people between the ages of 11 to 18 were the most affected.
AYZ director Romeo Matshazi said their study as an institution has also revealed a sharp increase in drug abuse by the youths.
"There is a new drug called 'dypapa' and it's really a cause for concern considering the rate at which youths are taking it up. It's quite shocking. We have been on the ground trying to access the damage and I think there is an urgent need for all stakeholders to come together and address this. Its school holidays and the levels of peer pressure are very high," he said.
"They consume drugs for fun and at the end, they become drug addicts. As an organisation, we are therefore striving to ensure that we have a drug-free society."
United Families Trust (Unifam), an organisation meant to help mental patients, recently founded by eight nurses employed at Ingutsheni, led by Nhlanhla Ntini, confirmed the increase on the demand of diazepam.
"We have it on good authority that mental outpatients are the ones who are selling this drug mostly to the youths in the high density suburbs," Ntini said.
"We understand that, they mix 'dypapa' with other drugs like mbanje, bronclear and sometimes they mix it with alcohol. But our research has just shown that these youths are doing this mostly on experimental basis and they need something that can take them to new levels of drunkenness," he said.
He said normally, such abuses have led to some being hospitalised as mental patients.
"This is why as an organisation we have been trying to engage the youths through various educational programmes and sporting activities to make them understand the dangers of drug abuse," Ntini said.
AYZ, however, said there was need to increase awareness campaigns on the dangers of drug and alcohol abuse.
"The solution is to reach out to the children and educate them on the impact of drug abuse on their education, health and future," he said.
According to research, factors that contribute to children abusing drugs include a family history of substance use, depression, low self-esteem, influence by peers and the need to blend with others.
These factors eventually push the child to become an addict.
The 2012-2013 National Institute of Mental Health Report indicate that 75 percent of youth who were admitted at Ingutsheni Hospital was due to substance abuse or economic related.
Source - dailynews